For all these years, Namma Mysore Foundation® has found a path to match all the social causes and making impacts across. NMF is a volunteer – based organization dedicated in building stronger communities, responding to all environmental problems.
We work together!
Less Speech. More Reach
Slide 1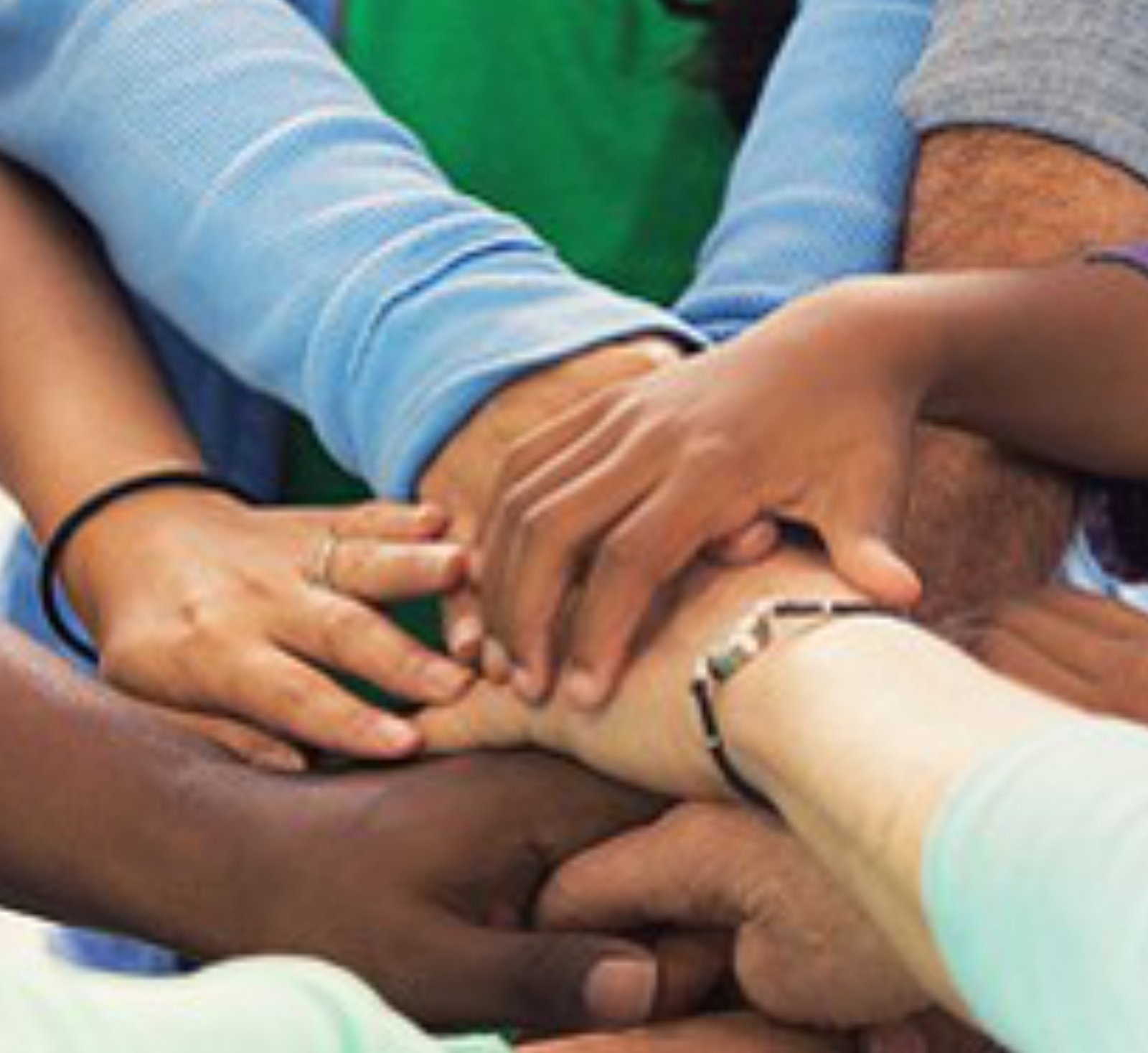 You don't have to fly across the world to make a difference. Together we can create lasting sustainable change.
Slide 1
No matter who you are or what you do, we have a wide range of volunteering options for you

Slide 1
Like Diamonds, PLASTIC IS FOREVER.. So GIFT SOMEONE A LASTING GIFT - AN ECO PRO PRODUCT..
Slide 1
Plant a sapling or adopt a tree and honor your loved one by giving a tribute or memorial gift in either Manuvana Raja / Rani Parks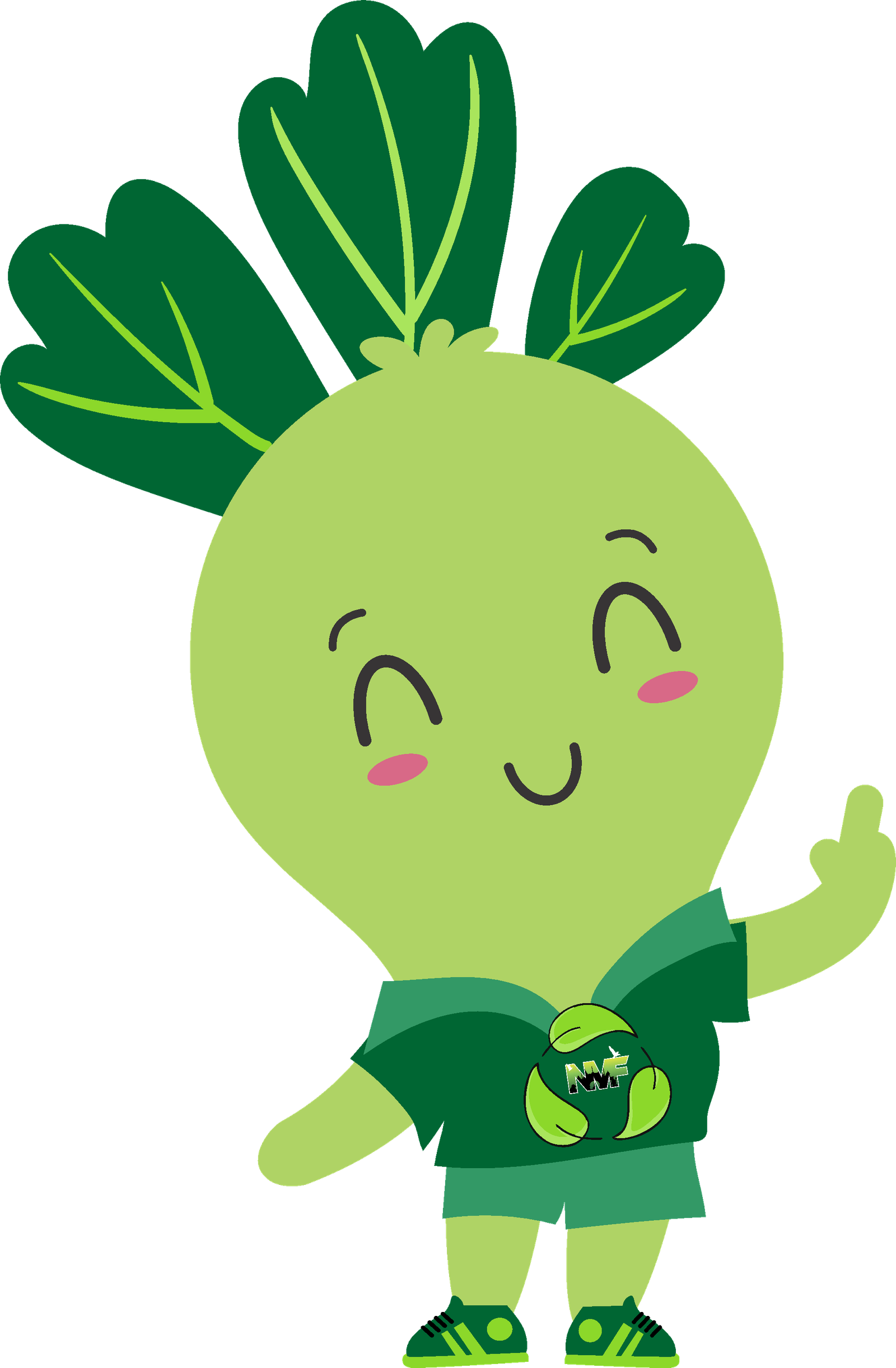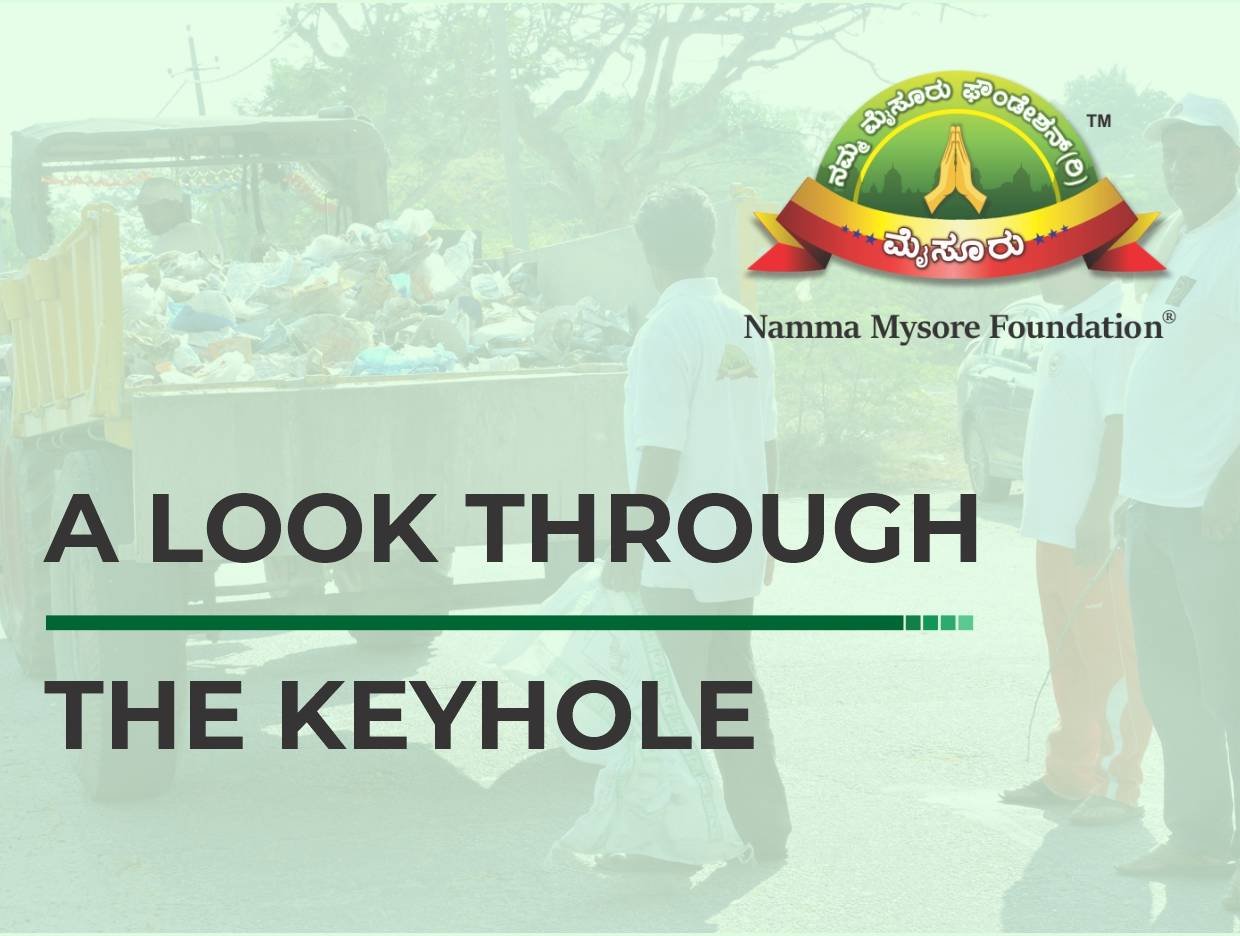 33
34
35
36
37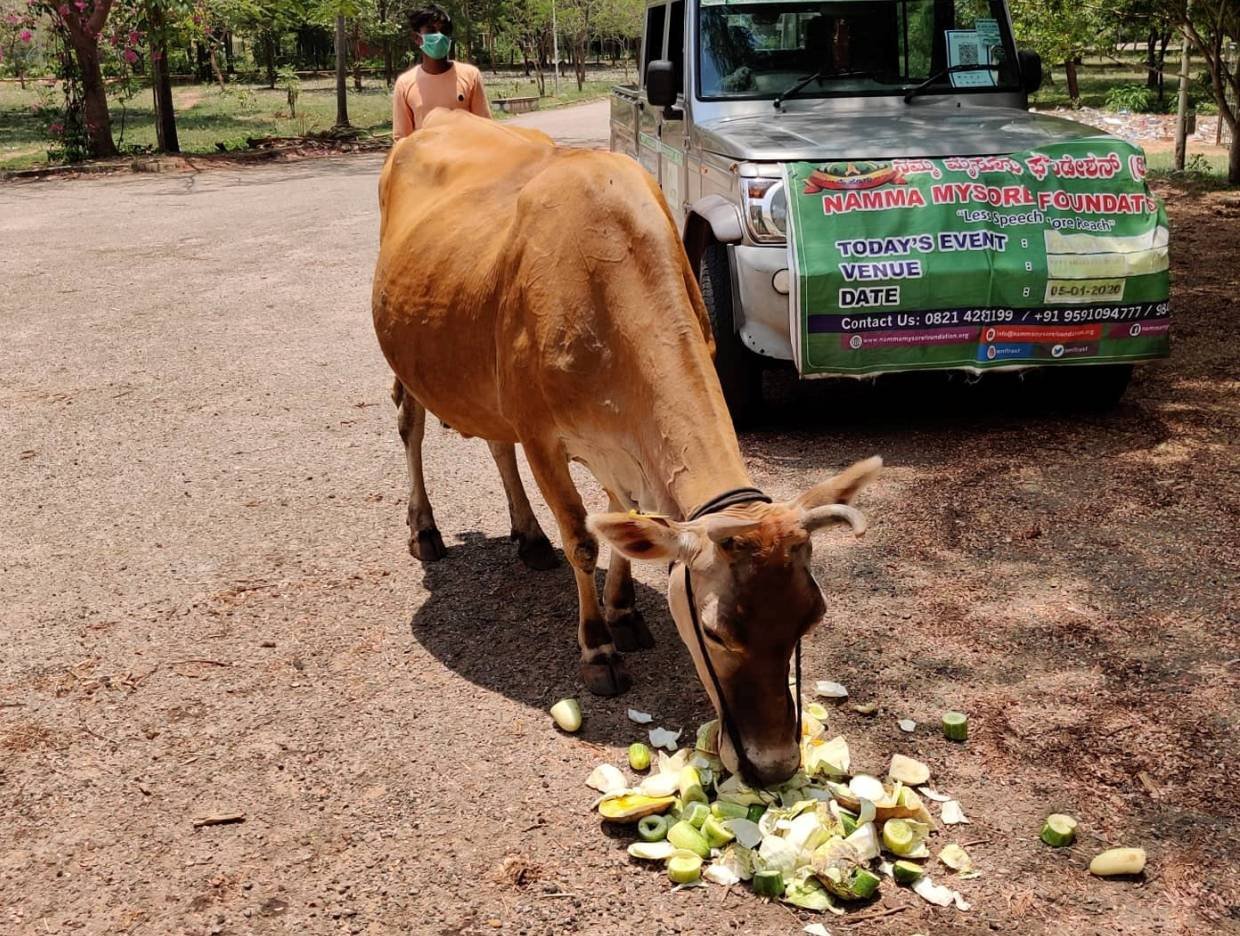 38
39
40
41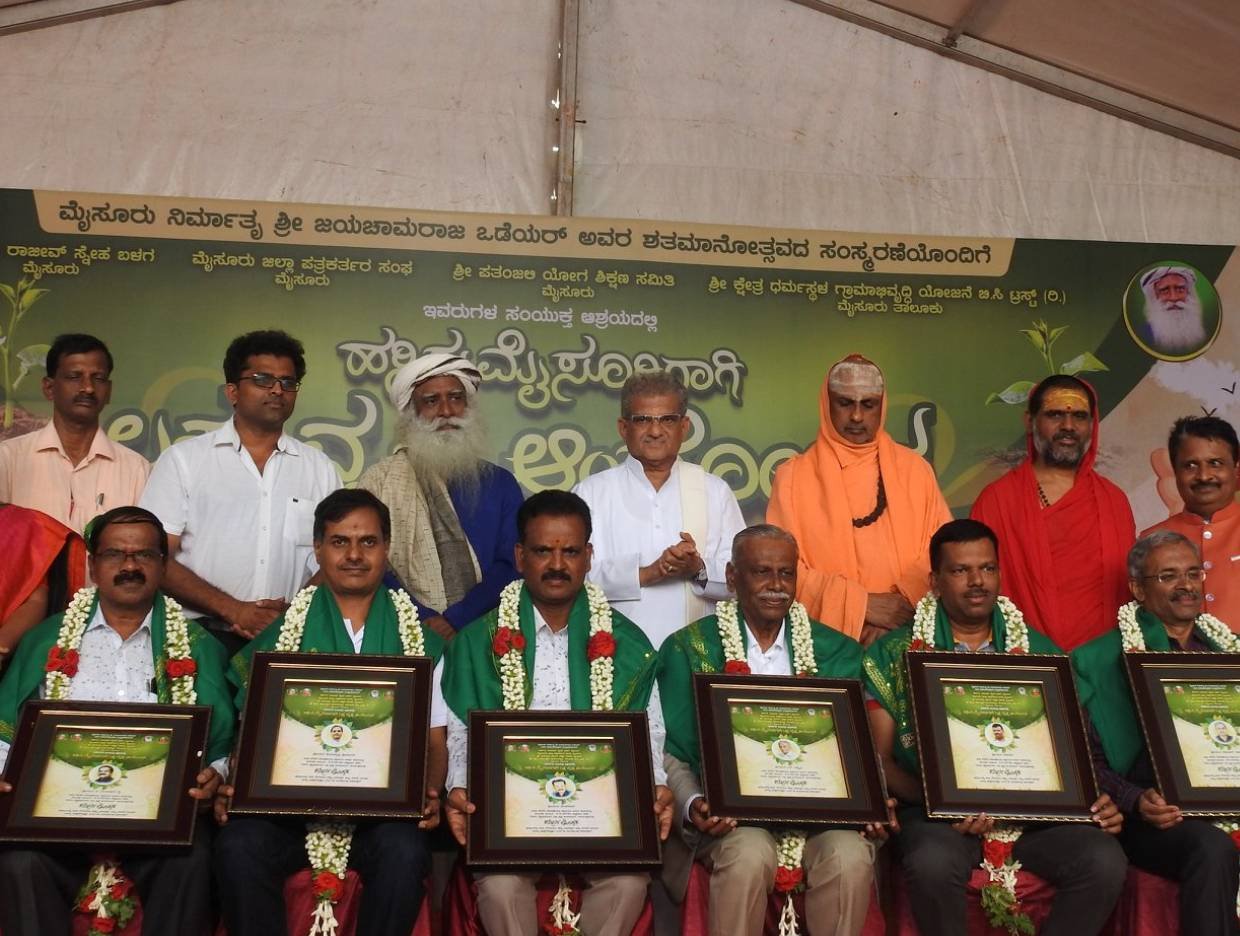 42
43
About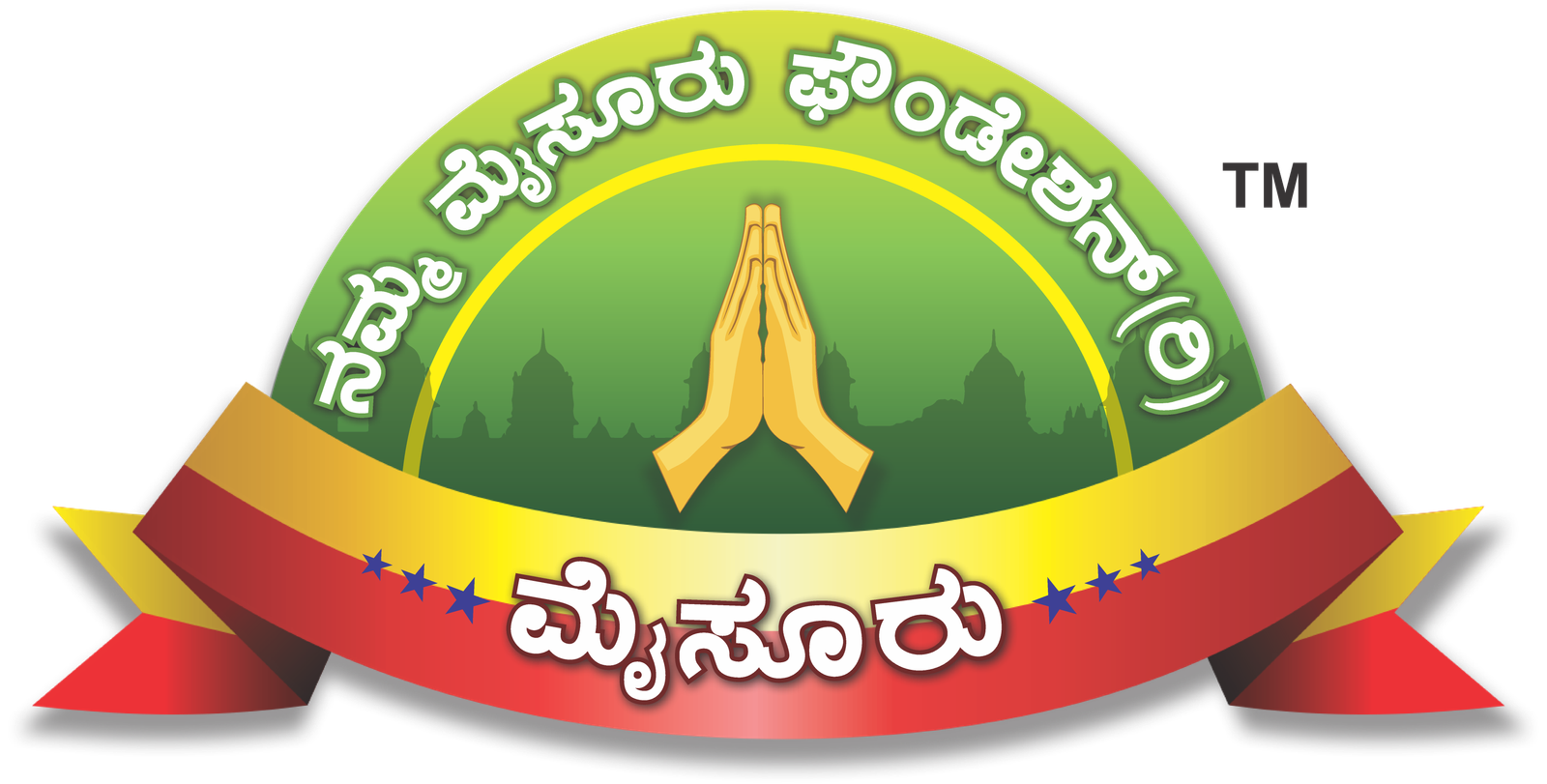 Regd. Office Address
#922 New CH-4, Kantharaja Urs Road, Lakshmipuram, Chamaraja Mohalla, Mysore – 570004
Phone : +91 821 428 1199 | +91 98450 84416 | +91 74117 83556
Email Id : nammamysorefoundation@gmail.com