INDIVIDUAL WASTE MANAGEMENT
Reduce the amount of waste by reusing The Reusable. 
Get to know more info about waste (know your waste page link).
When you step out, always remember to carry your water bottle.
Always remember to take a cloth shopping bag.
Replace kitchen towels, sponge wipes with a clean and good old cloth.
Segregate your waste at the source – even if the collection system in your neighbourhood does not handle the segregated waste. 
You can store your dry waste separately and drop it at the nearest Dry Waste Collection Centre.
Avoid the use of straws.
Do not take extra ketchup/butter/jam/sugar sachets in your takeaway package. Most of them end up in bins without even being opened.
Be a little thoughtful about how many tissues you are using.
Use the hand dryer instead of the hand tissue in the washroom.
Refuse carry bags.
Buy products with minimal packaging. packs
Stop using one-time-use-and-throw items like paper cups, plastic spoons, disposable plates, use glass/steel vessels.
Buy bigger packs instead of buying multiple small packages of items.
Don't use bottled drinks unless you have to.
Reduce your paper usage.
Purchase fruits and vegetables that are not pre-packaged in containers and plastics.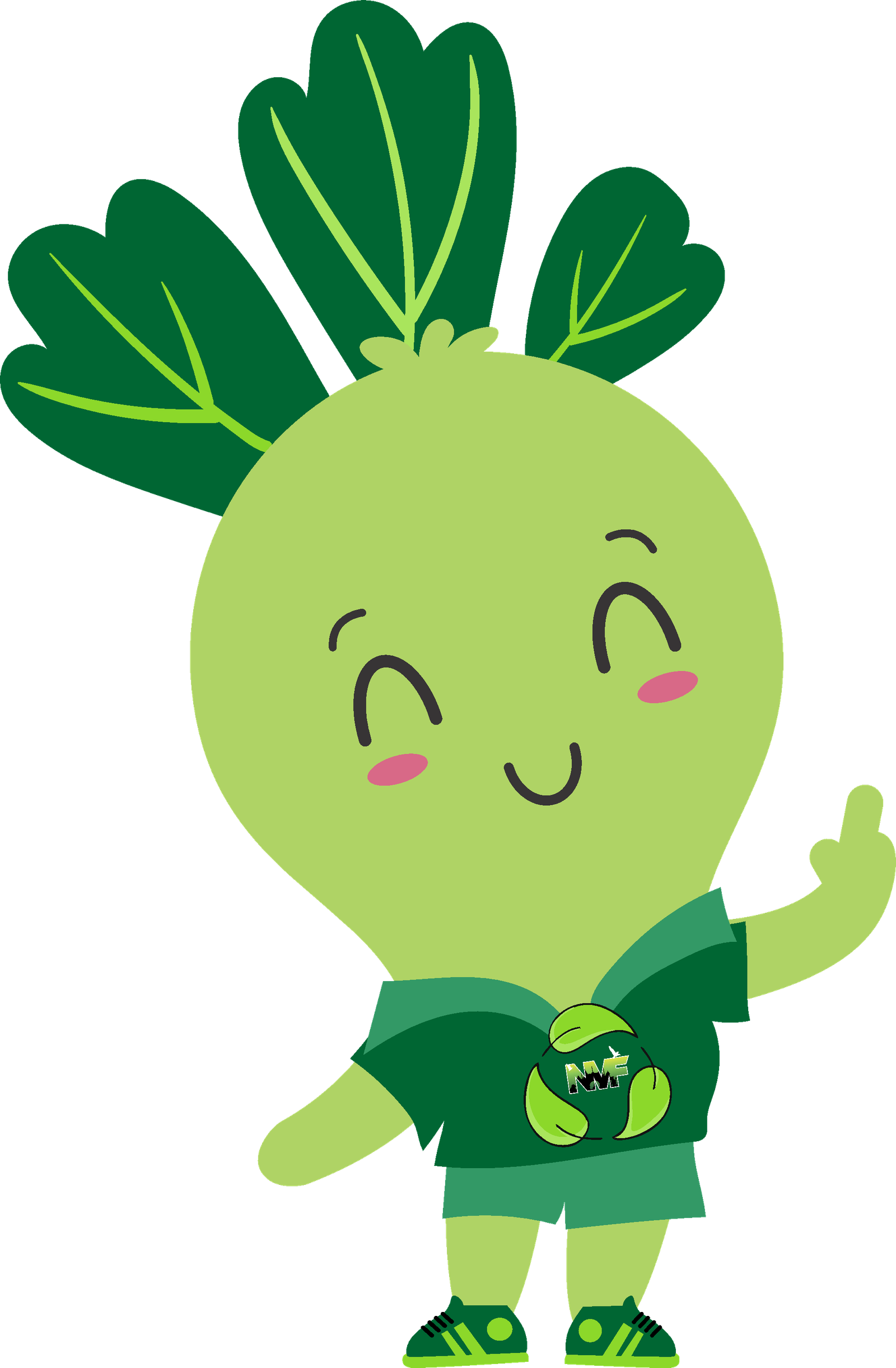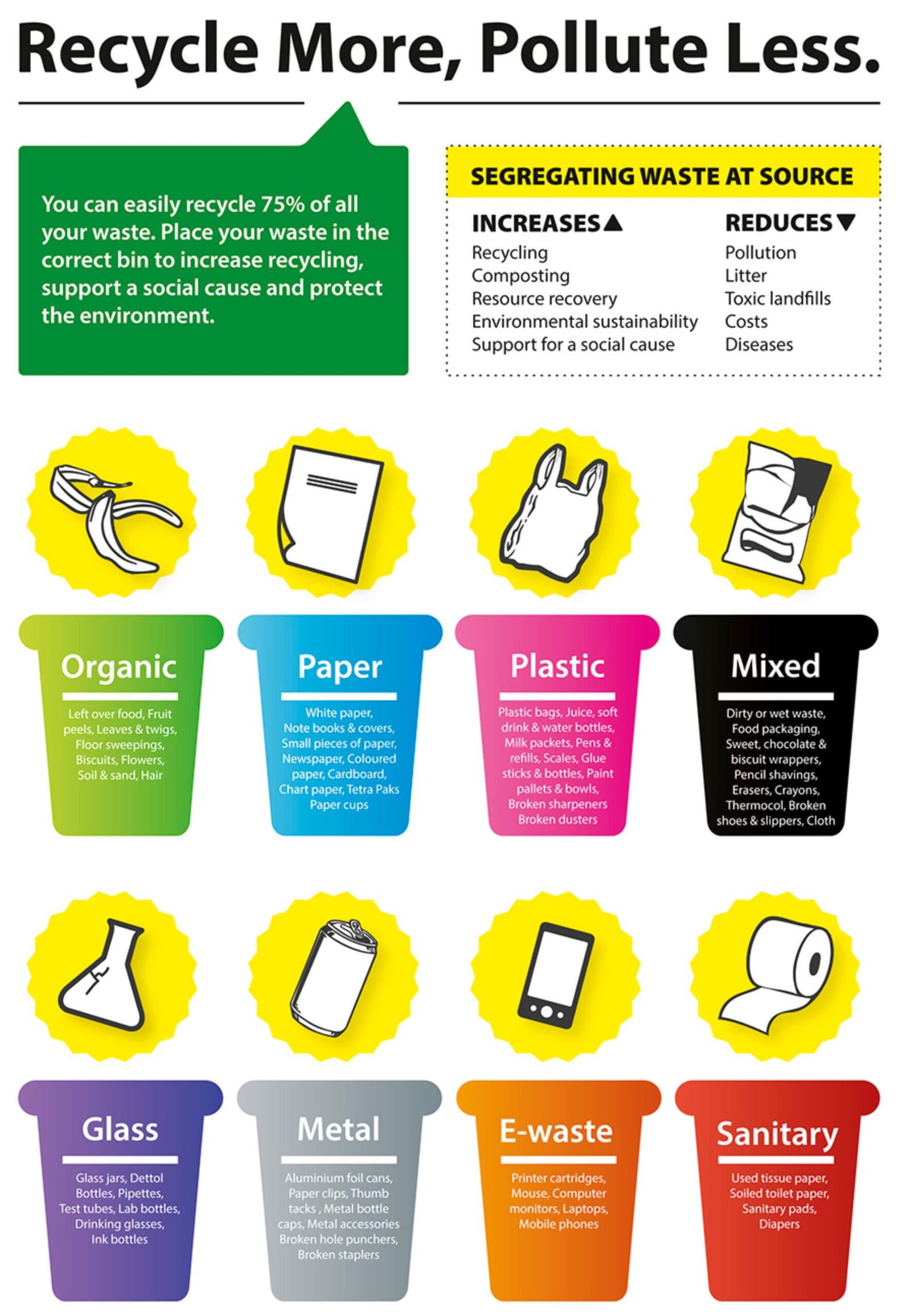 About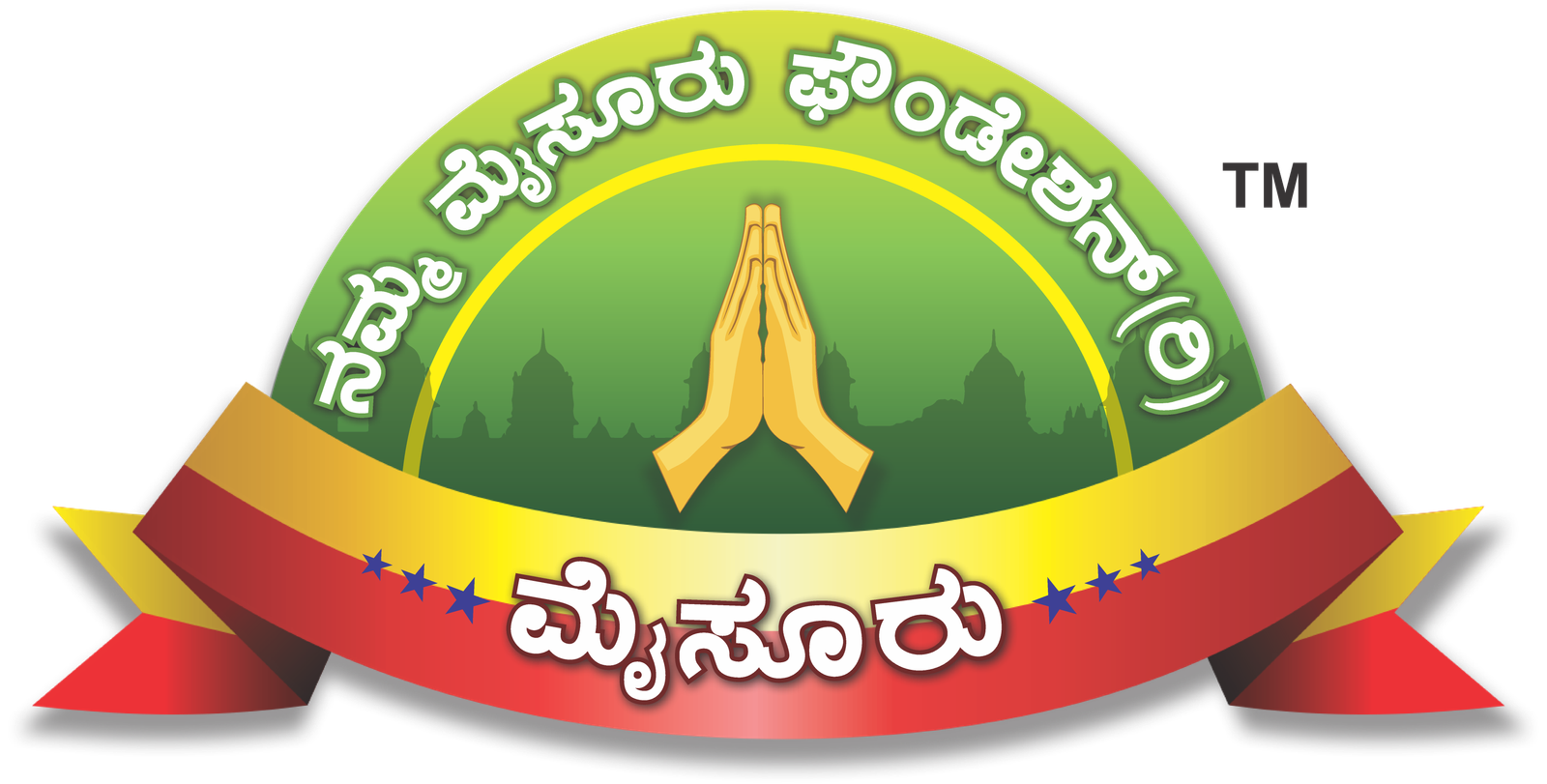 Regd. Office Address
#922 New CH-4, Kantharaja Urs Road, Lakshmipuram, Chamaraja Mohalla, Mysore – 570004
Phone : +91 821 428 1199 | +91 98450 84416 | +91 74117 83556
Email Id : nammamysorefoundation@gmail.com