Namma Mysore Foundation® has indulged itself in various campaigns promoting cleanliness in the city, taking up regular clean up drives in prime areas and involving the youth of the city in such drives. People tend to blame government authorities for not having hygienic and clean surroundings, however they forget that cleanliness is a collective responsibility and our goal at NMF is to help them understand this and involve the local community at ground level. The NGO has stood strong with the people of Mysuru at the time of disasters by reaching out to those in need of help. The team comprises of highly qualified professionals and enthusiasts from various fields, whose mission is to see a Clean and Green Mysuru on the Global Tourism and Heritage map, which they are trying to accomplish by using innovation and technology, to help build up the depleting heritage, before it is lost as ruins of time. NMF carries out different types of drives and events to ensure that we leave a better place than what it is today, for our future generations. NMFs work includes raising awareness, conducting clean up drives and ensuring that locals are included in these endeavors. Our goal is to instil in everyone's mind the practice of environmental sustainability, waste management, cleanliness, urban landscape and habitat restoration.
Slide 1
Conservation and restoration of Heritage Buildings is a prime part of NMF's objectives and vision of bringing back the Past Glory to Royal City of Mysuru.
Slide 1
NMF is actively taking part in protecting and restoring the parks for present and future generations.
Slide 1
NMF has collaborated with Jagruth Tech Pvt Ltd for providing sustainable solutions for Solid Waste disposal and recycling of the waste collected
Slide 1
NATURE & WILDLIFE CONSERVATION
NMF has always been in forefront when it is the matter of Conservation of Nature and Wildlife
Slide 1
NMF is Planting Trees. Restoring Hope.
Slide 1
NMF responded to coronavirus crisis with helping hands of our volunteers and reached out to the needy in every way they could think of.
JOIN HANDS WITH US
No matter who you are or what you do, we have a wide range of volunteering options for you.
Discover the many ways you can contribute to your society.
Click Here
27
26
25
24
23
22
21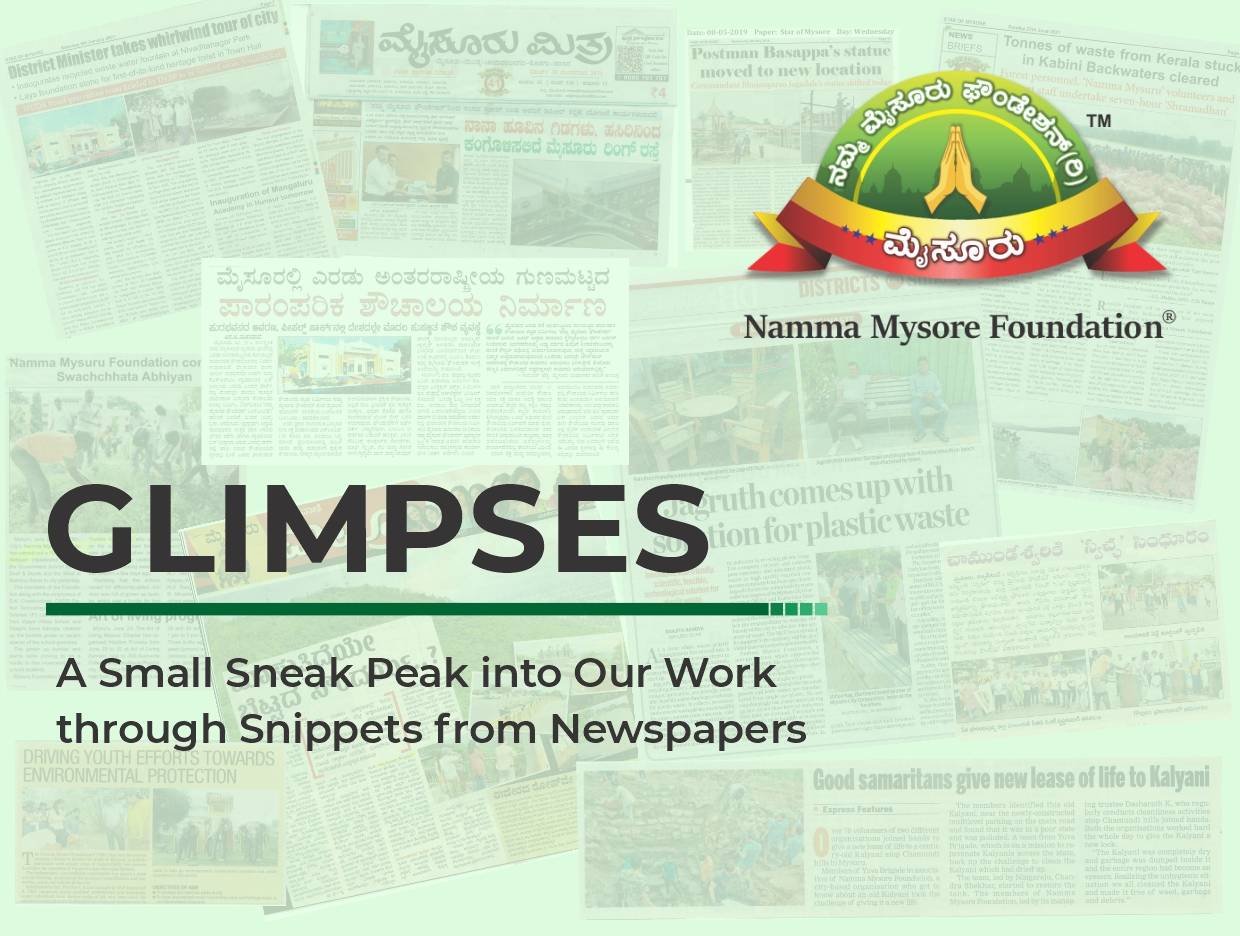 28
About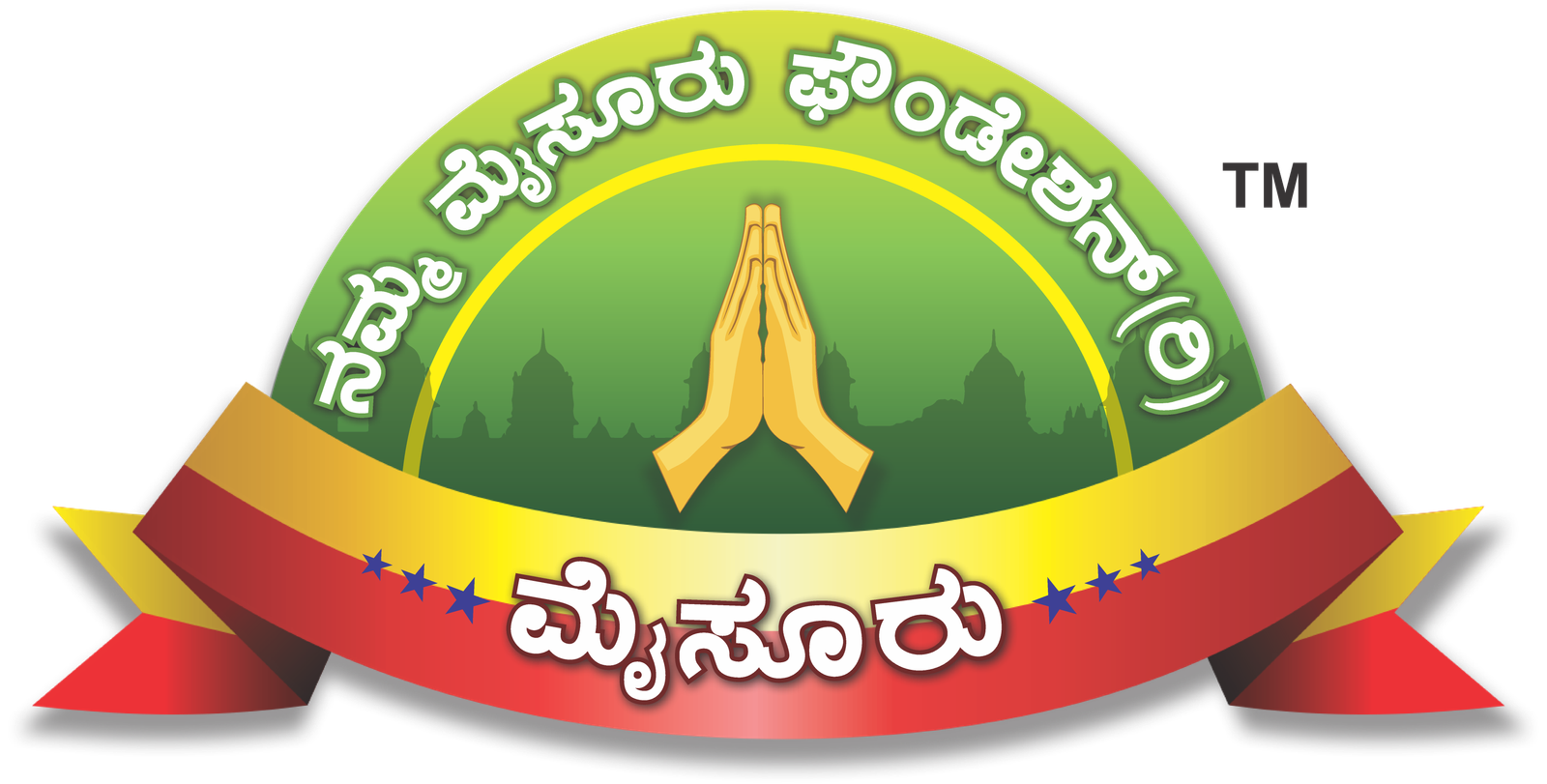 Regd. Office Address
#922 New CH-4, Kantharaja Urs Road, Lakshmipuram, Chamaraja Mohalla, Mysore – 570004
Phone : +91 821 428 1199 | +91 98450 84416 | +91 74117 83556
Email Id : nammamysorefoundation@gmail.com