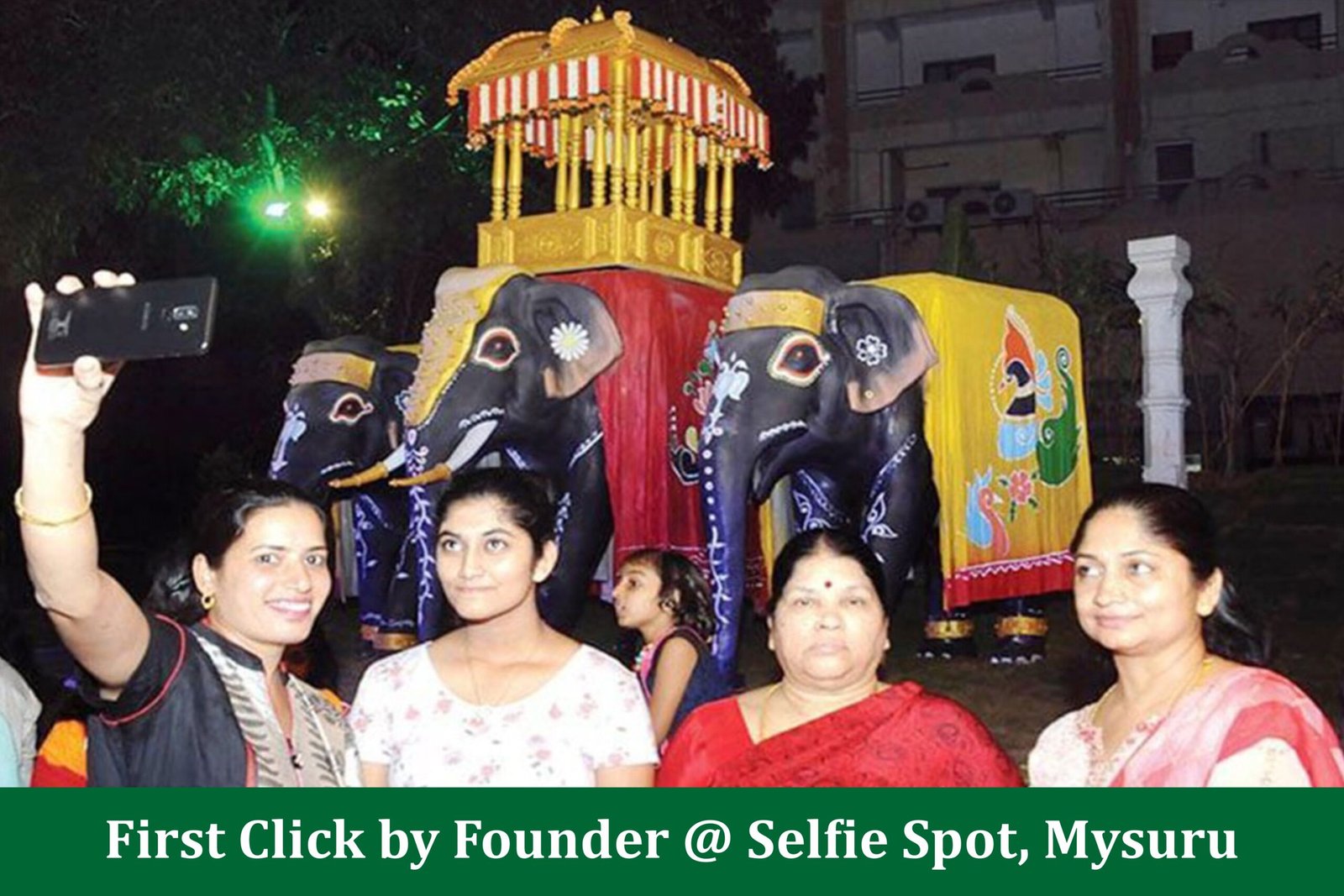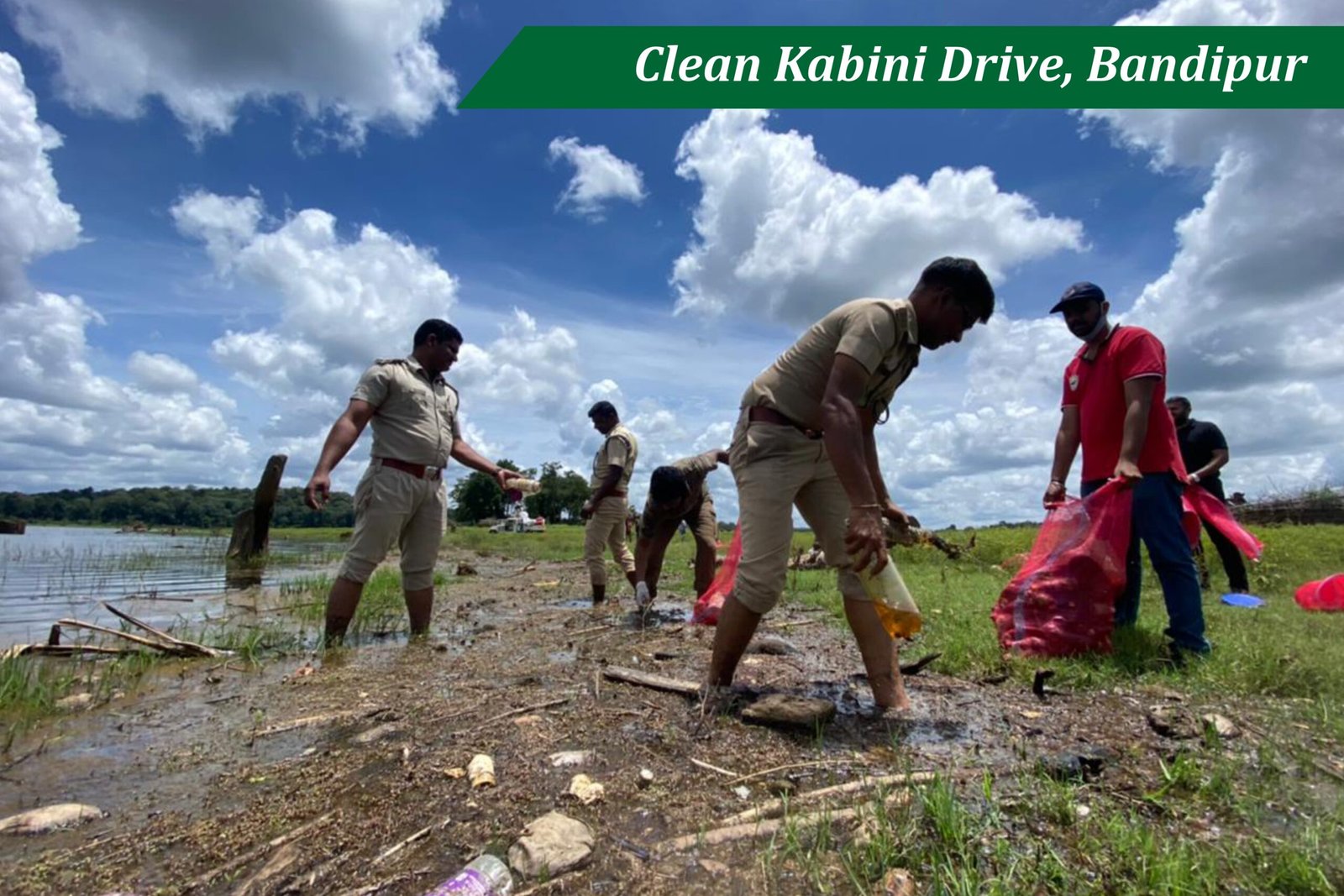 Namma Mysore Foundation® (NMF), was born out of the concern for environment and sustaining our earth. NMF carries out different types of drives and events to ensure we leave a better place than what it is today, for our future generations. NMFs work includes raising awareness, conducting clean up drives and ensuring that locals are included in these endeavors. Our goal is to instill in everyone's mind the practice of environmental sustainability, waste management, cleanliness, urban landscape and habitat restoration.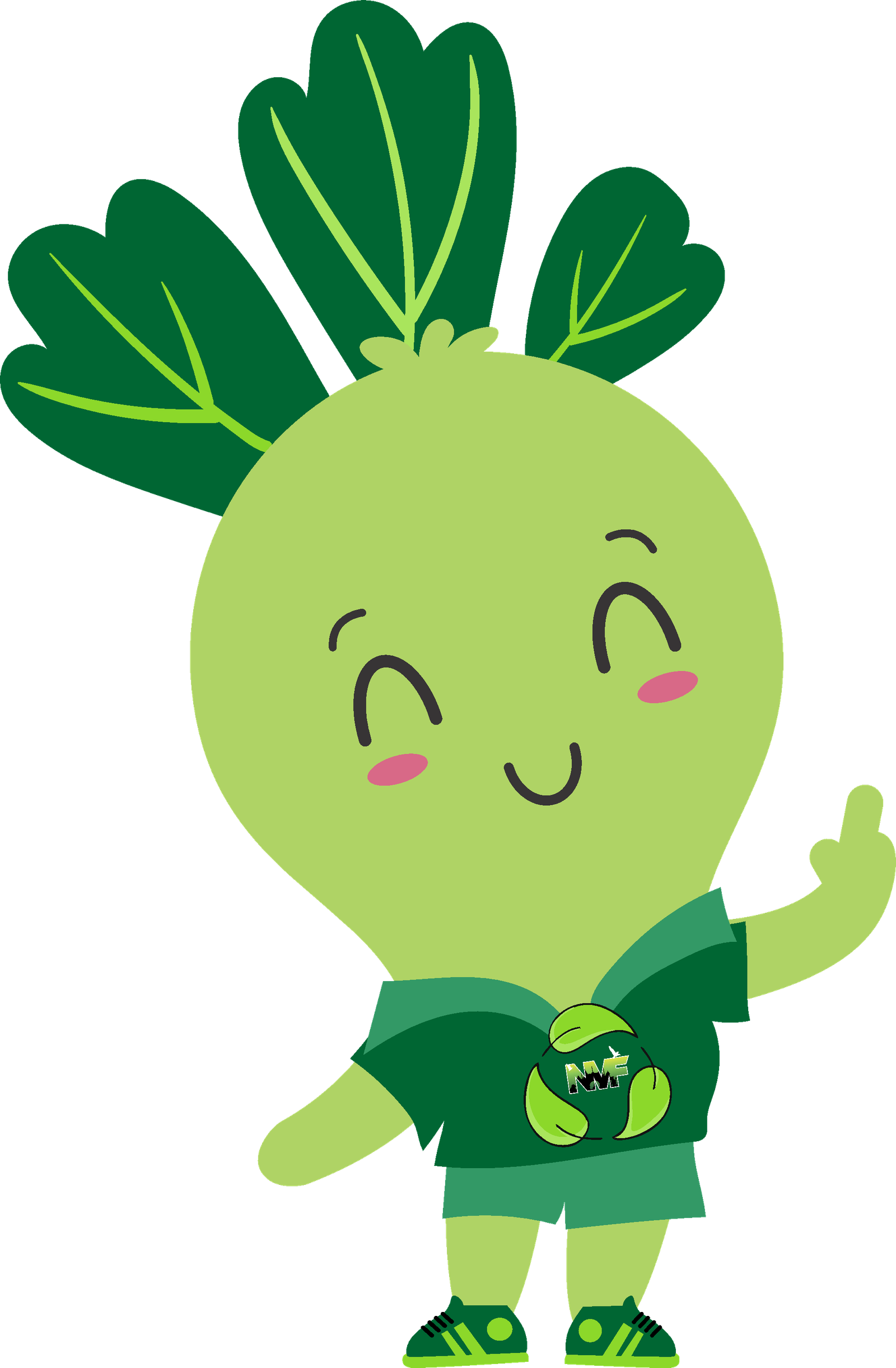 Solid Waste Management is a local issue with global implications.  Everyone should be aware about the waste and the way it can or cannot be used or recycled later. Namma Mysore Foundation® aims to manage the waste problem in a greener and more effective way, helping to preserve land, water and air. NMF develops responsible and sustainable solutions that address the challenges of modern – day solid waste disposal and recycling.
Volunteering is such a simple, yet rewarding, way to support a cause you care about. There are a million reasons why you should volunteer. Your volunteering experience will help you develop invaluable professional skills and build your leadership capabilities. Your work, whether on the field or behind the scenes, will help us make Mysuru a better place for our children. No matter who you are or what you do, we have a wide range of volunteering options for you. Please do understand and remember, all our efforts are made possible only because of the support from many volunteers like you. And your donations are tax exempted under 80G of the Indian Income Tax Act.
About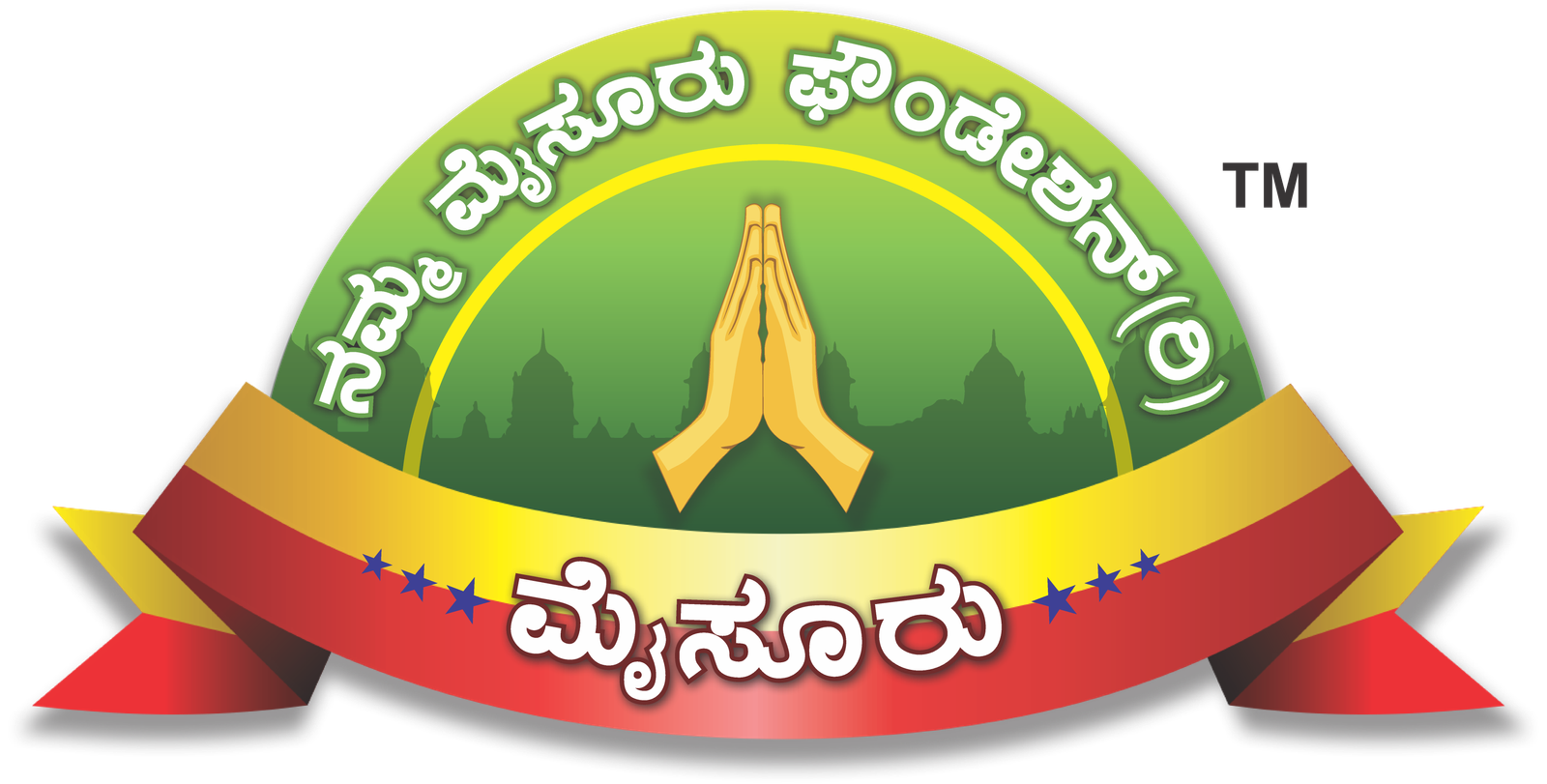 Regd. Office Address
#922 New CH-4, Kantharaja Urs Road, Lakshmipuram, Chamaraja Mohalla, Mysore – 570004
Phone : +91 821 428 1199 | +91 98450 84416 | +91 74117 83556
Email Id : nammamysorefoundation@gmail.com