With lots of stories of people struggling in the pandemic and to deal with these circumstances, to be more responsive, to meet the current requirements, and to be new normal, Namma Mysore Foundation® has taken few initiatives. We all have been tested in many ways in this tough pandemic, but helping others, may not be a big gesture but it's a small act of kindness that brighten up their day; an act of community sense, support and hope. 
NMF committed itself to manage the safety measures and was making sure that even people around us follow the same; NMF is committed to make sure people around them wear mask and follow the safety measures. NMF distributed face masks and hand sanitizers to all the frontline warriors who are risking their lives and also for the needy. NMF volunteers were strictly followed all Covid Norms and performed the services wearing a mask while on their field tasks.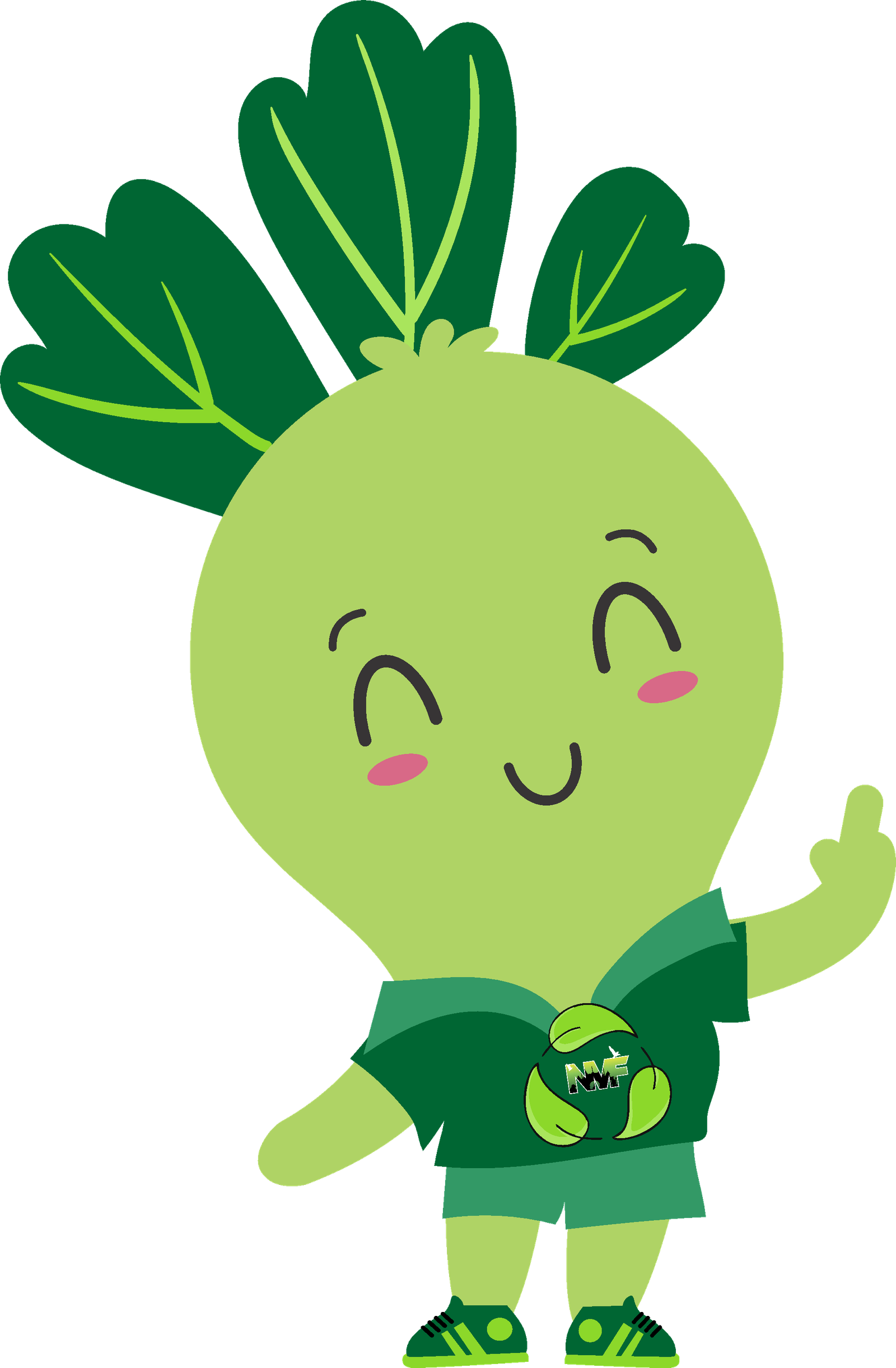 Special
SERVICES RENDERED DURING COVID 19 LOCKDOWN (2020 - 2021)
NMF HERBAL KASHAYA is one of the initiatives of Namma Mysore Foundation® to boost up the immune system of the people who were on duty in the tough times. NMF Herbal Kashaya, was given to all frontline warriors two times a day.
FOOD FOR STRAYS - The effect of Covid -19 on stray animals was suffering and tired as most are finding it difficult to find food. What a lockdown means for any stray animals? With no source of food, animals and birds suffered in silence during the pandemic. NMF animal care team made it sure that food reaches as many as animals as possible on a given day. Their motto was to feed, love and treat strays. The act of sharing foods to strays is still in action.
VEGETABLES AND FRUITS DISTRIBUTION - Covid – 19 restrictions posed serious challenges in the movement of vegetables. Namma Mysore Foundation® has taken a step of providing healthy vegetables to people in the lockdown. Providing vegetables to the needy and supporting the local farmers at the same time are the two successful elements of vegetable distribution system during the lockdown
FOOD FOR POOR AND NEEDY - Getting food to the hungry quickly was vital in the lockdown situation. Food insecurity especially for poor and most vulnerable was a crisis within crisis in the pandemic. Namma Mysore Foundation® strived hard to make that possible. NMF tried to connect needy people with healthy food in this pandemic. In collaboration with BASAVA MARGA FOUNDATION and BIRA 91 food packets were supplied to different slums and poor.
NMF Herbal Kashaya is a type of a decoction that is made by boiling several organic or herbal ingredients in water.
NMF's motto was to feed, love and treat strays, as each and every animal on earth has all the rights to be here just like us.
The main agenda was to deliver healthy vegetation to the needy and also help the farmers at the same time.
NMF stood strong with people of Namma Mysuru to create a hunger free community in the tough pandemic time.
About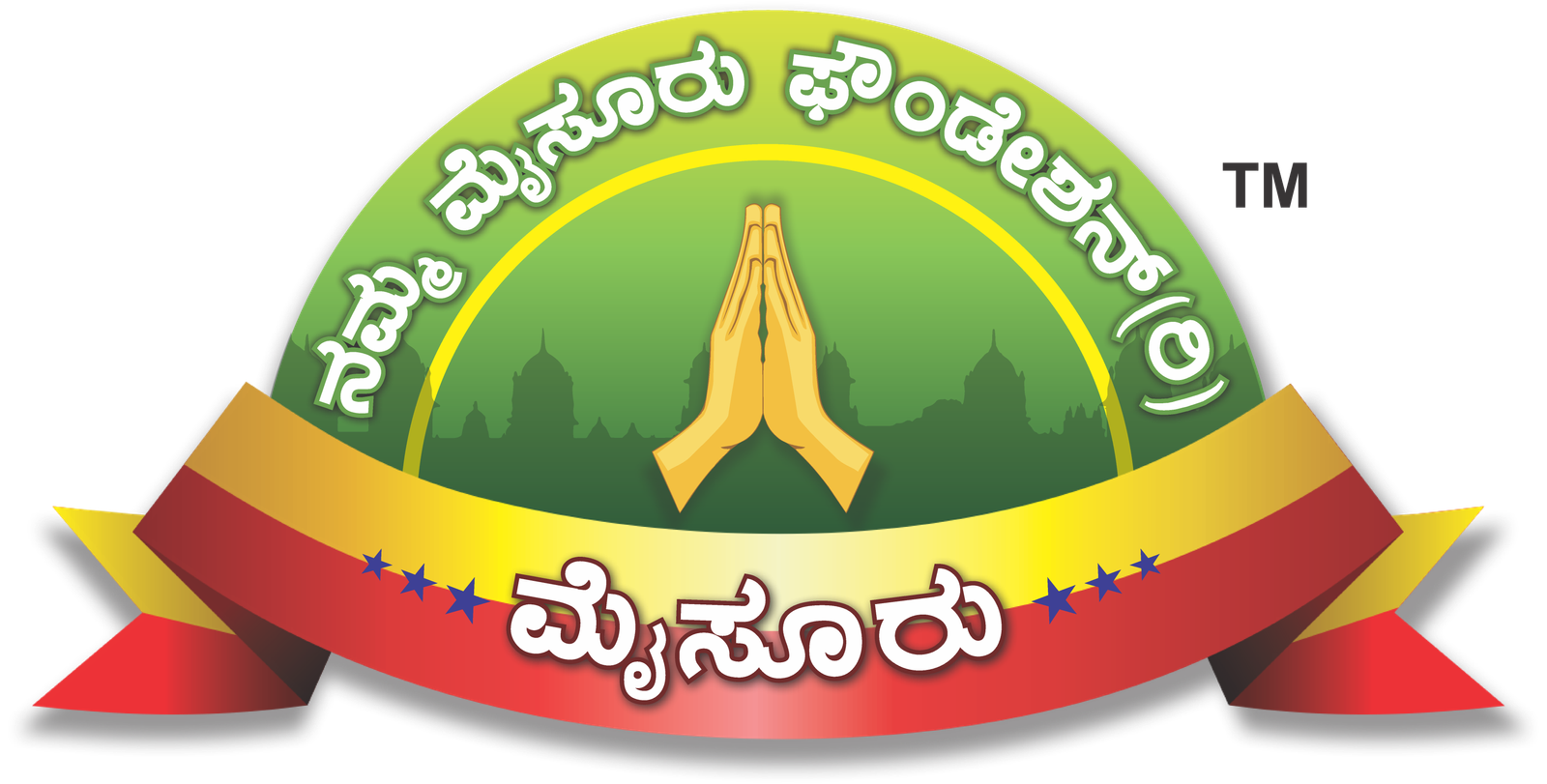 Regd. Office Address
#922 New CH-4, Kantharaja Urs Road, Lakshmipuram, Chamaraja Mohalla, Mysore – 570004
Phone : +91 821 428 1199 | +91 98450 84416 | +91 74117 83556
Email Id : nammamysorefoundation@gmail.com