NMF supports Jagruth Tech by creating awareness among the people with a mission of Disposing Waste Properly, Segregate waste at source, and #SwitchToRecycle. Plastic wastes are not meant for throwing it on the landfills. Ensuring and maintaining Circular Economy is good for people as well as for the environment. So, finding new useful ways to see waste plastics is necessary. Individual decision of using recycled products is the collective shift to save environment. Use plastics, dispose properly and, #SwitchToRecycle.
Jagruth Tech Pvt Ltd is the innovative, eco-friendly, scientific, feasible, and technological solution for upcycling plastic waste. It is Mysuru based plastic recycling industry with a mission to raise awareness about plastic waste. The main big goal of Jagruth Tech Pvt Ltd is to save the environment and oceans from plastic pollution by recycling the plastics scrap into beneficial products like construction materials (interlock pavers, kerbstone, and so on), and Eco Pro sheets (plywood alternative).
Both the managements have taken the responsibility in building a sustainable city that is free from plastic wastes. Jagruth Tech recycles the plastics wastes that are obtained from tetra packs and Multi-layered packs (MLP) that are not getting recycled and not getting picked up by rag pickers into beneficial Eco Pro Sheets. NMF is creating awareness among people to prefer reusable or recycled things.
Slide 1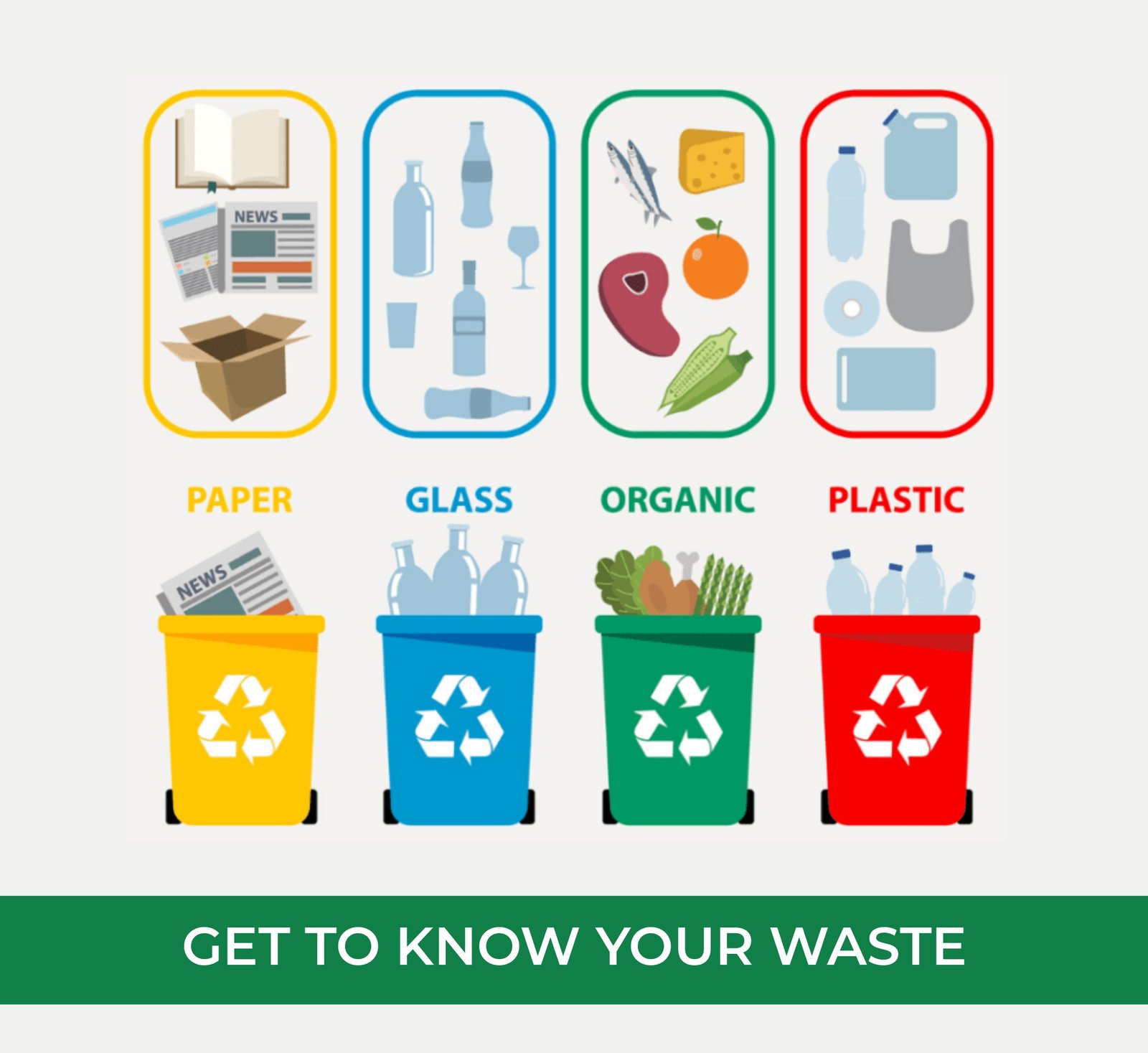 Waste is a substance that is of no use but, waste is not waste until we waste it. Know your 'waste' to say 'no' to waste. Everyone should know about waste and the way it can or cannot used later.
Slide 1
The key to great recycling is segregation. Segregating waste at a source is essential for properly disposing of the vast amount of garbage. Source segregation is a small effort by each of us to reduce the trash on landfills and oceans.
Slide 1
INDIVIDUAL WASTE MANAGEMENT
We can Reduce the amount of waste by Reusing the Reusable and be a responsible citizen.
Slide 1
EcoPro Products are made from upcycled Plastic, it is an innovative initiative and a step towards reducing Plastic Pollution.
Slide 1
If it's got a Plug, Battery or Cord..
IT'S E - WASTE..
Learn to dispose it properly
JOIN HANDS WITH US
No matter who you are or what you do, we have a wide range of volunteering options for you.
Discover the many ways you can contribute to your society.
Click Here
200
201
202
203
204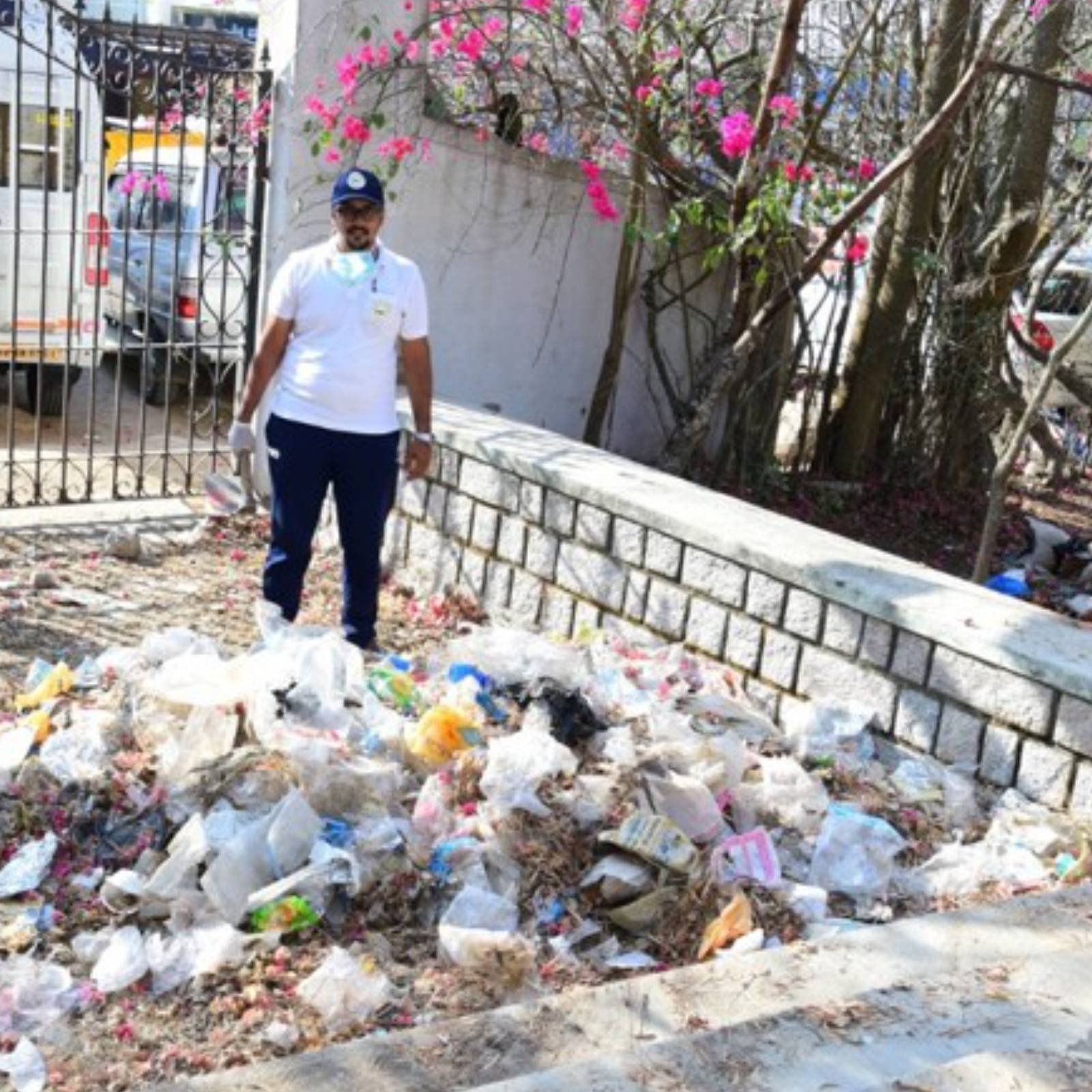 205
206
207
208
209
210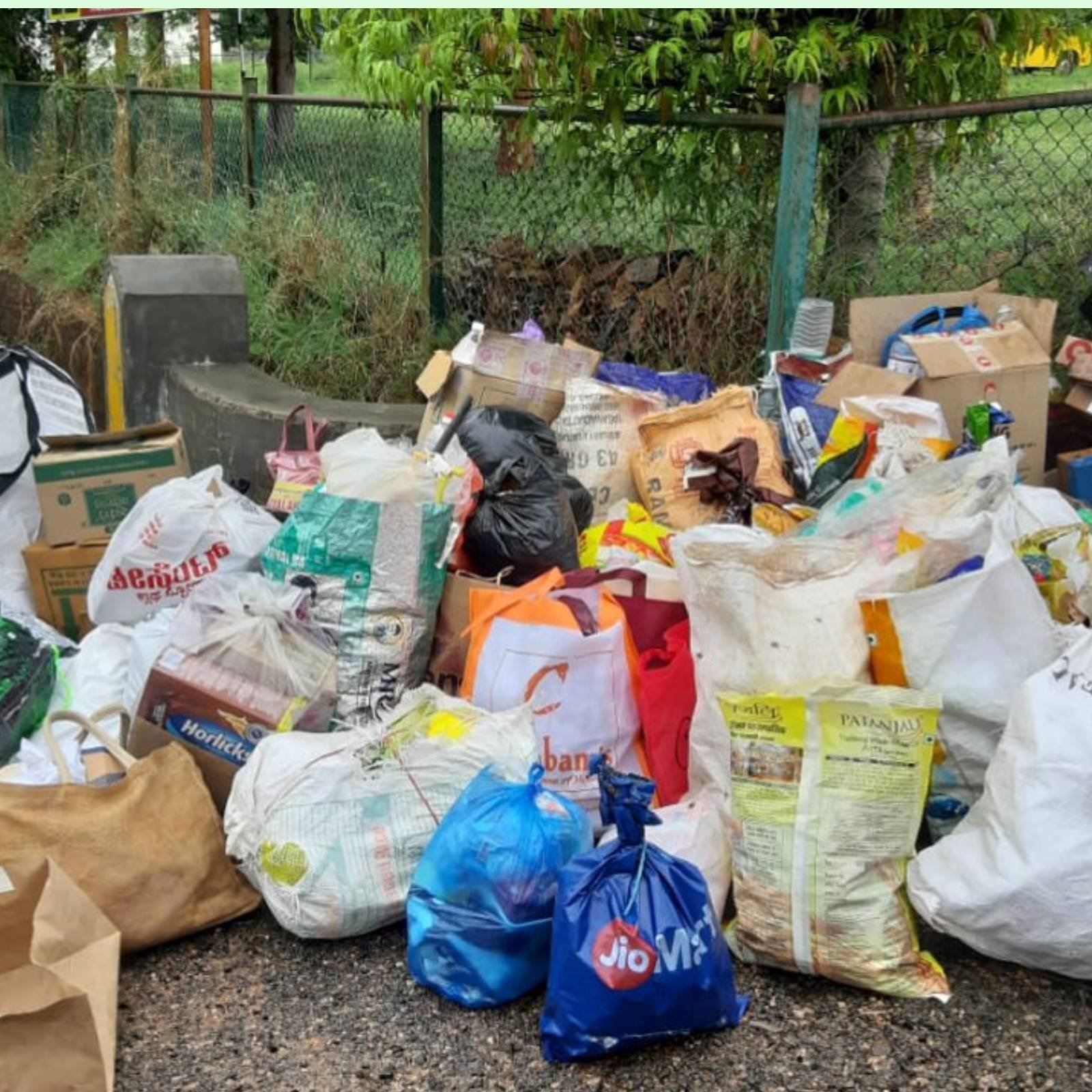 211
212
About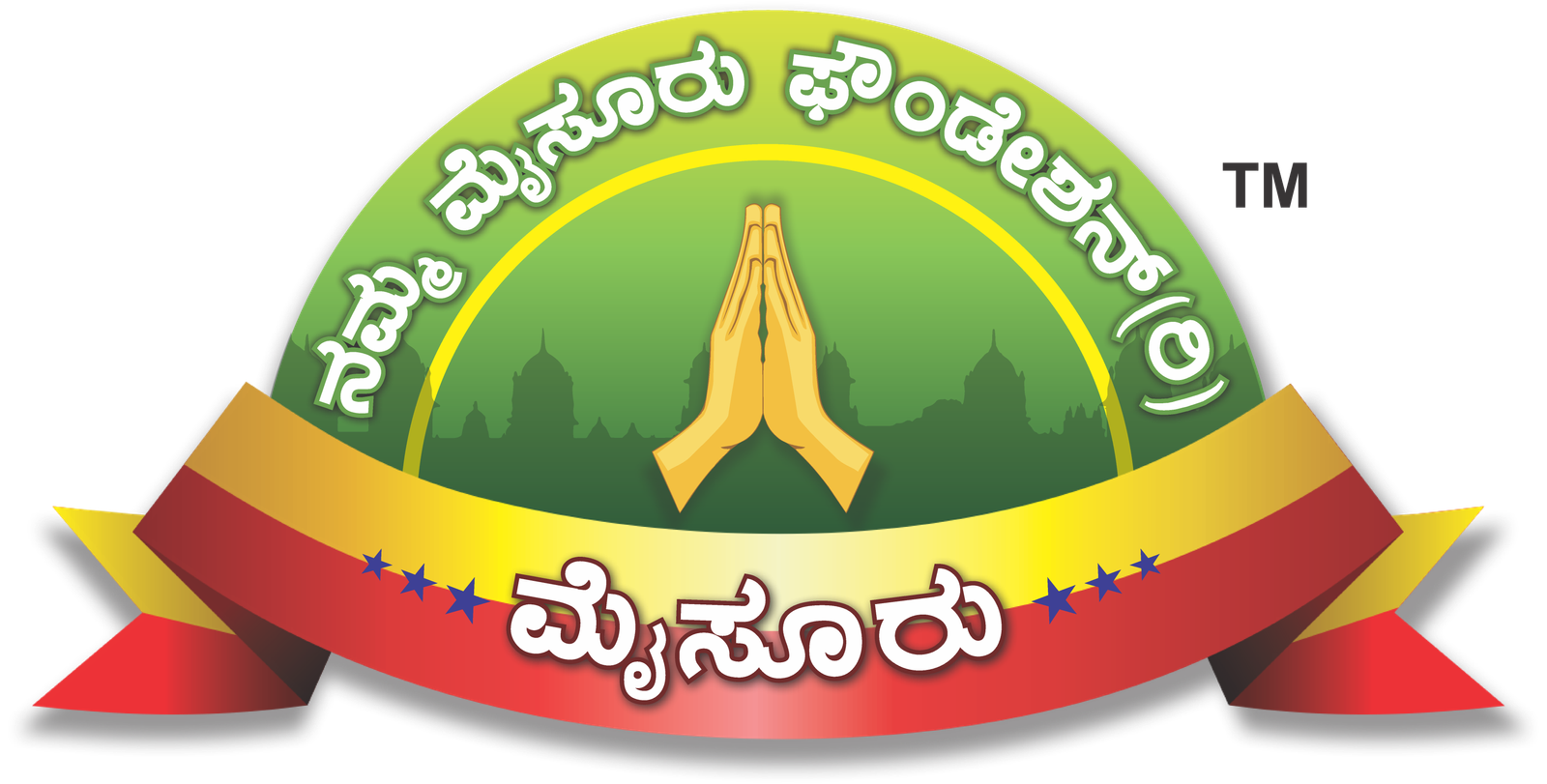 Regd. Office Address
#922 New CH-4, Kantharaja Urs Road, Lakshmipuram, Chamaraja Mohalla, Mysore – 570004
Phone : +91 821 428 1199 | +91 98450 84416 | +91 74117 83556
Email Id : nammamysorefoundation@gmail.com