46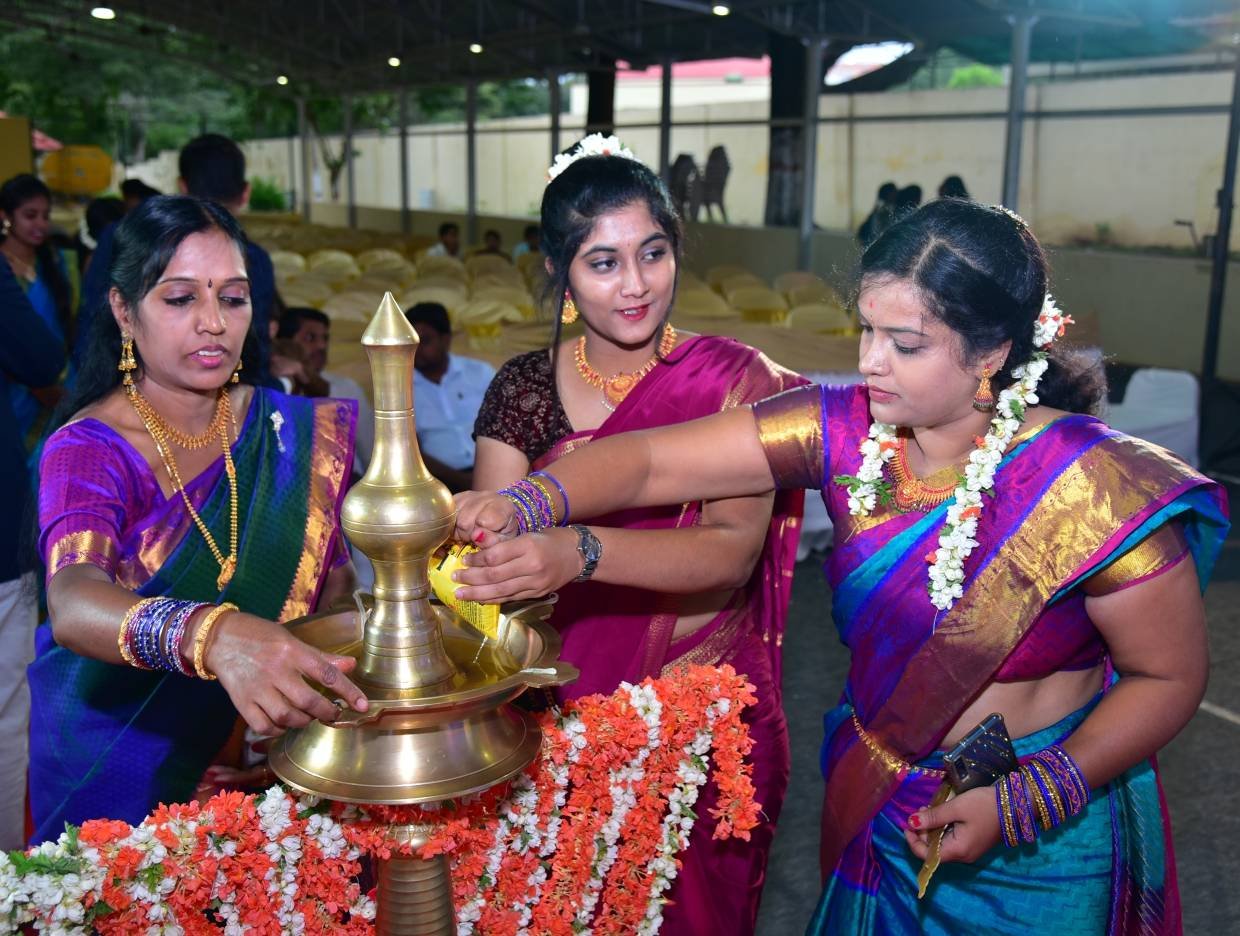 47
48
49
50
51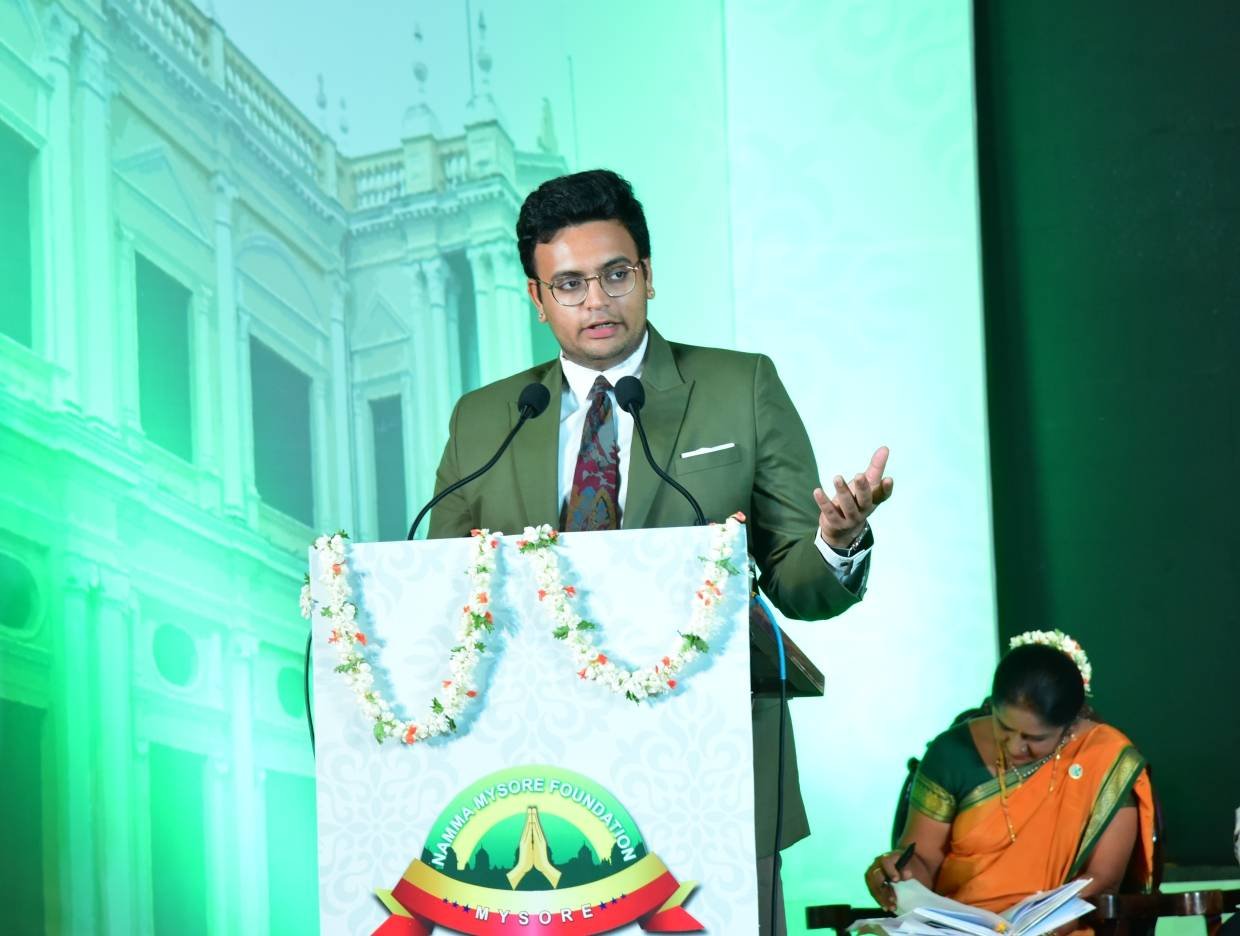 52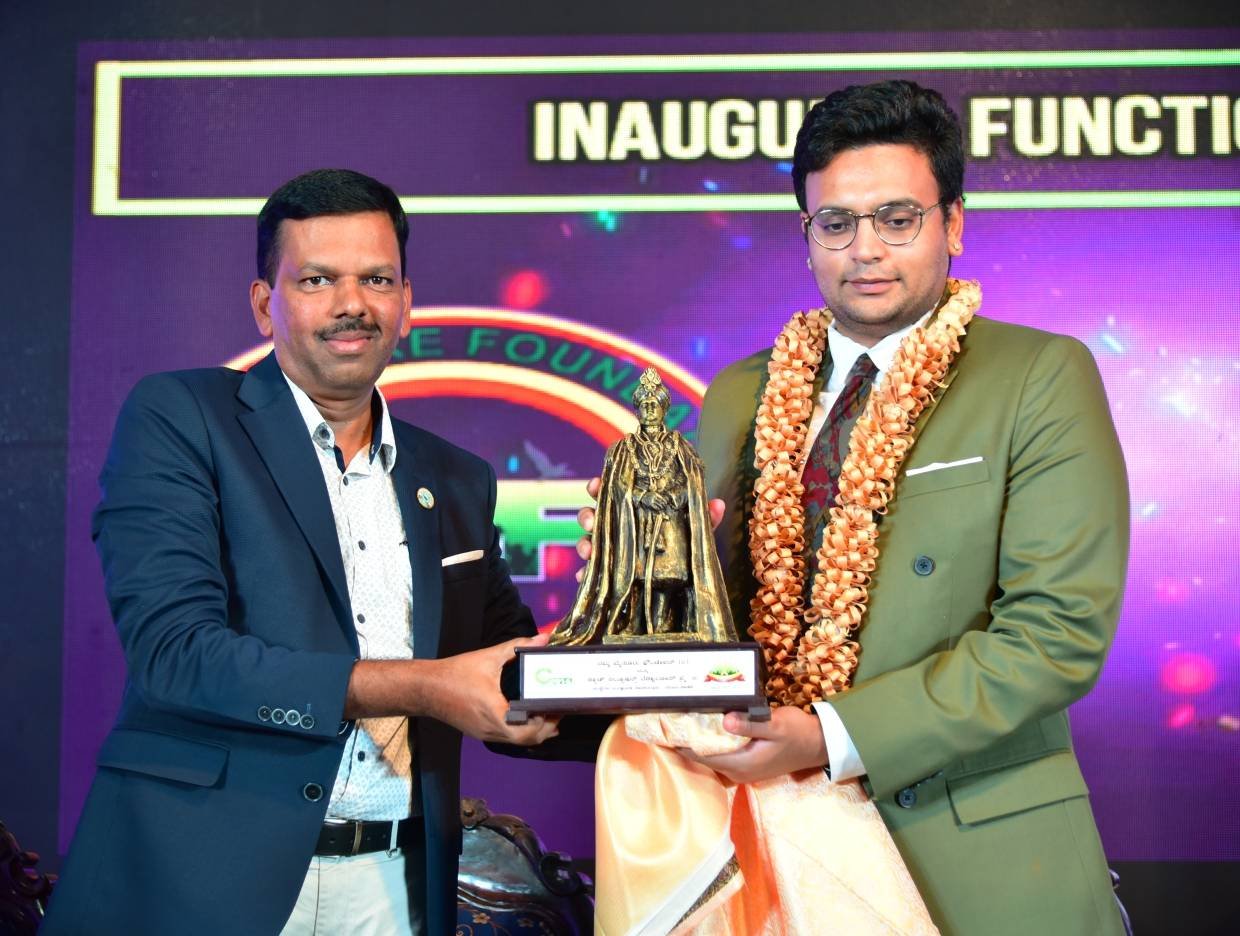 53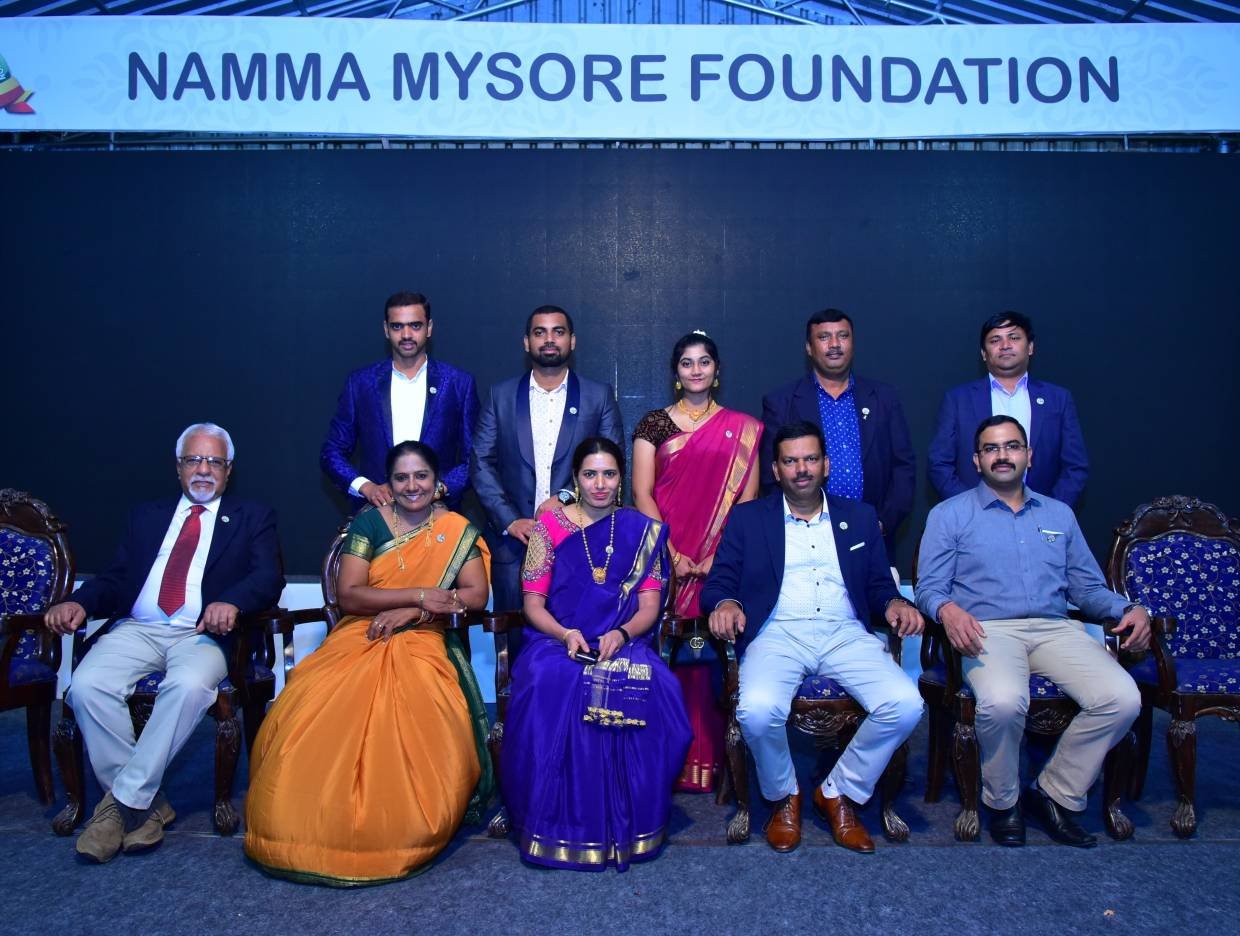 54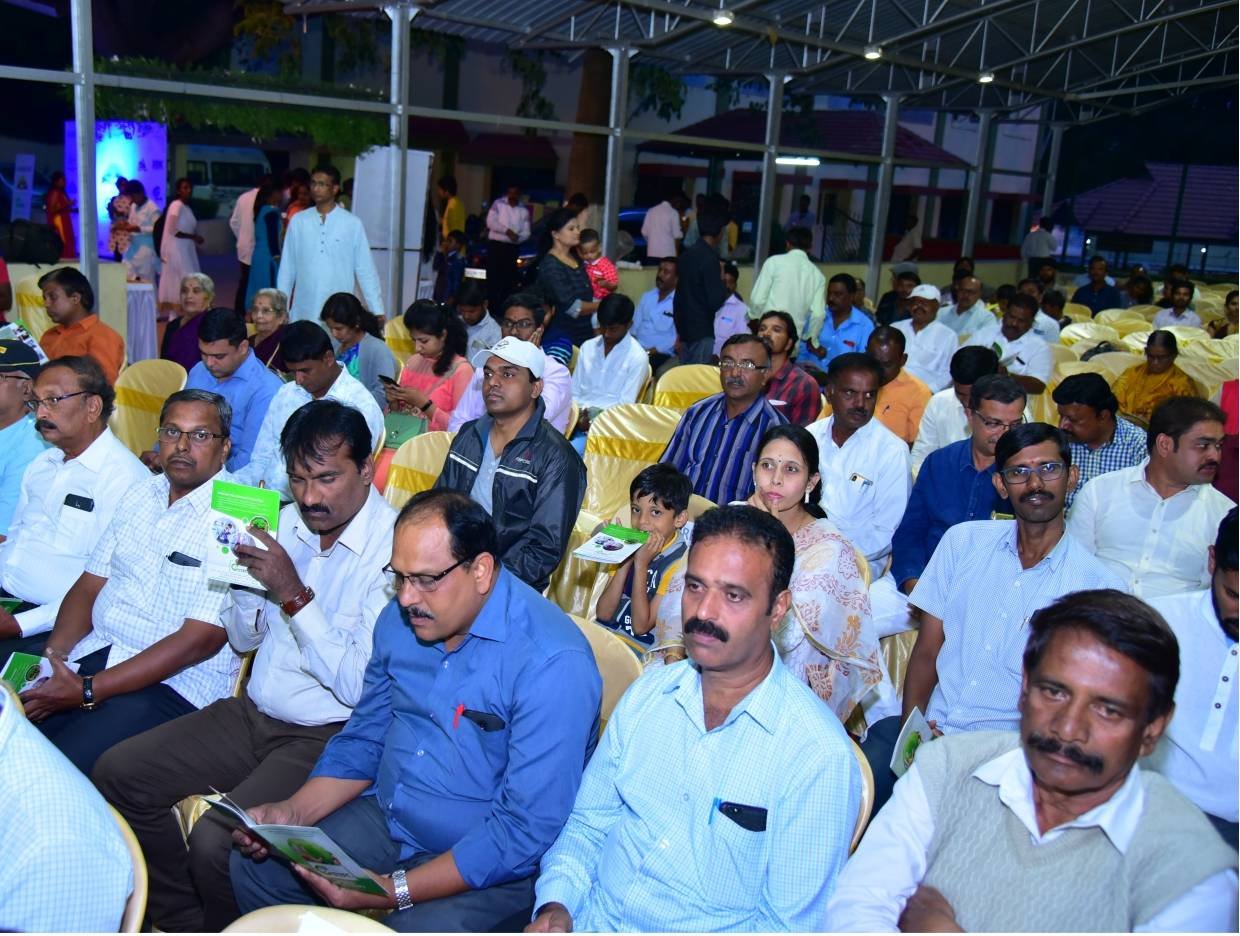 55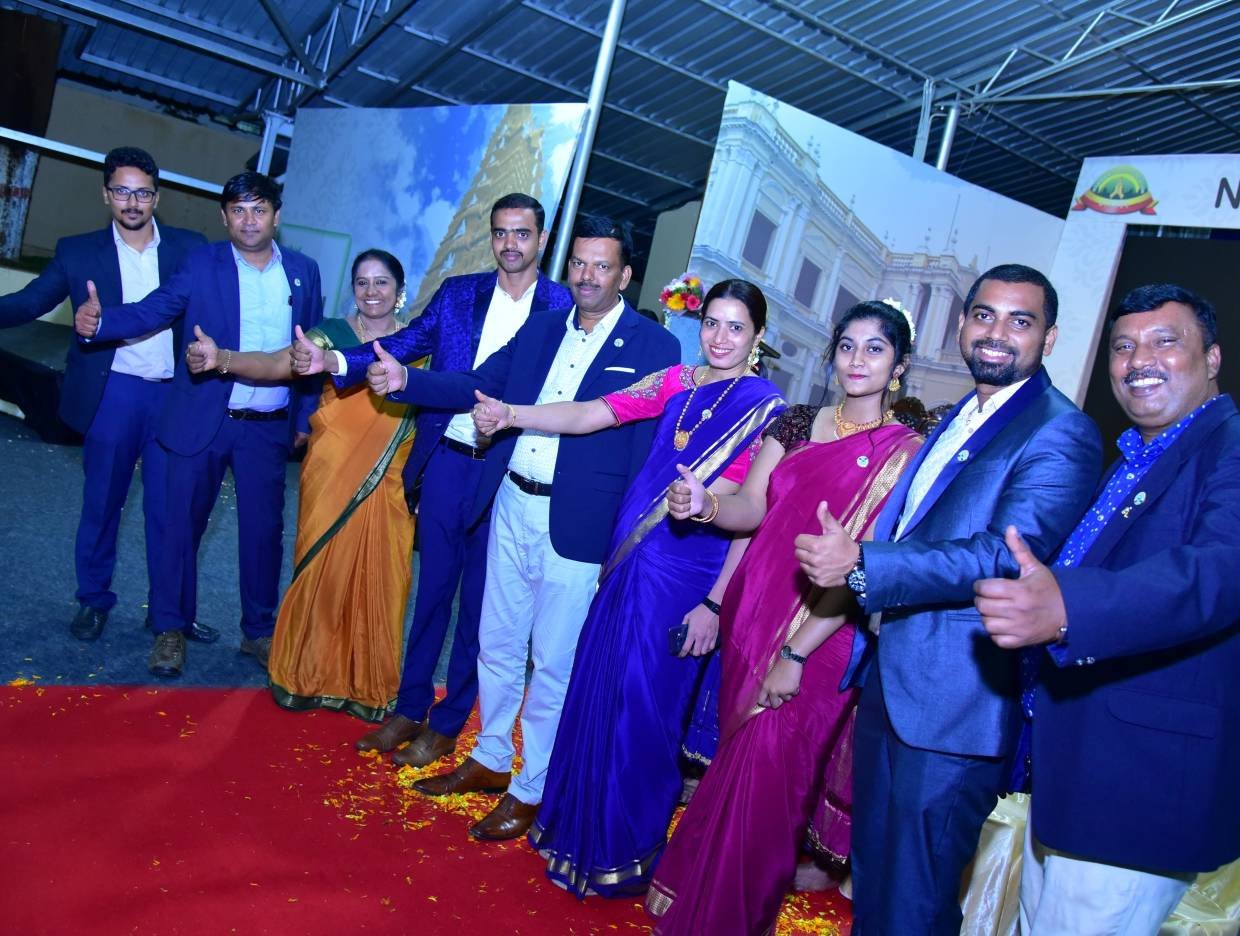 56
INAUGURATION
Namma Mysore Foundation® was inaugurated by His Highness Yaduveer Krishnadatta Chamaraja Wadiyar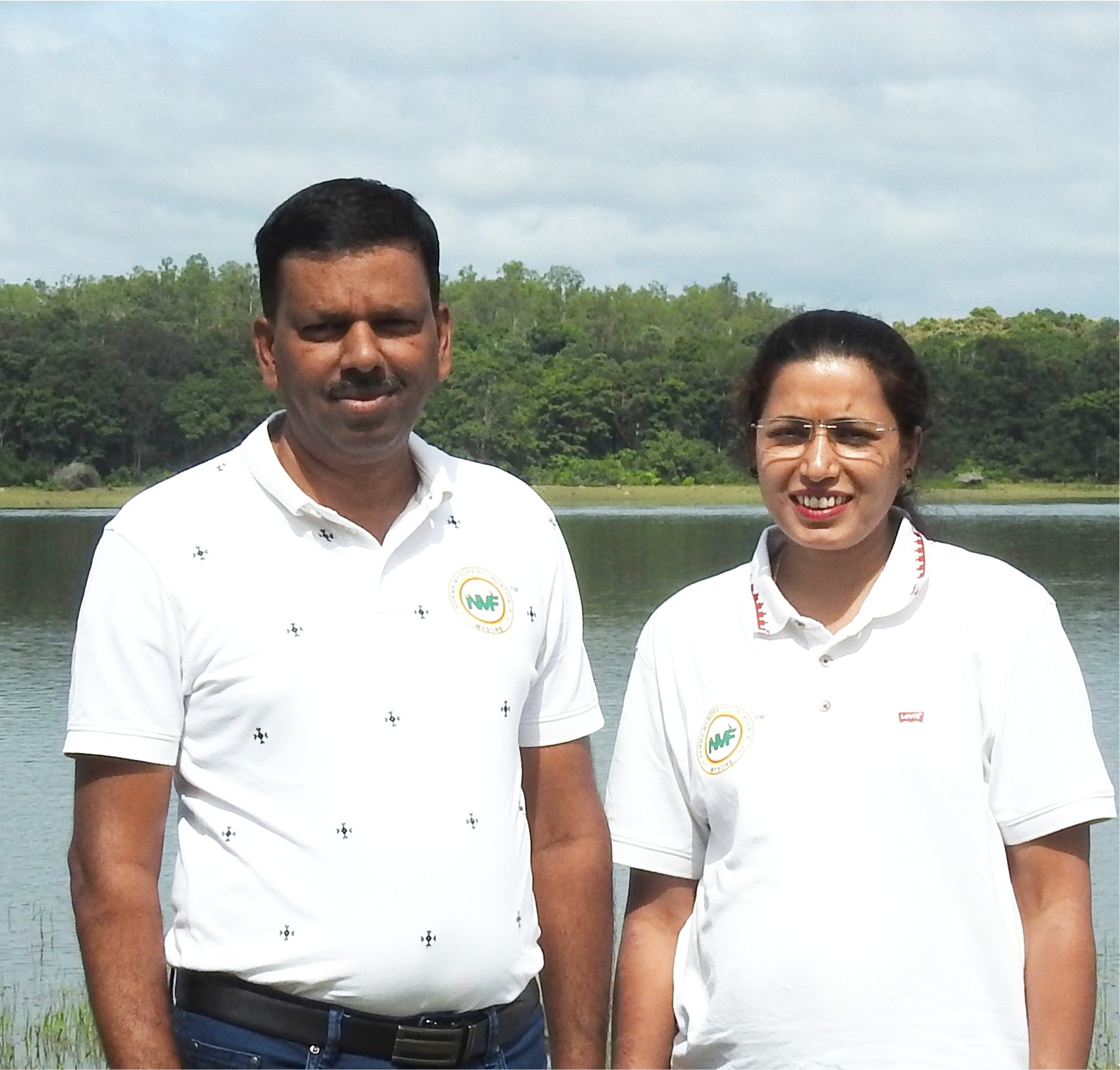 FOUNDER'S STATEMENT
Most talented, ambitious, forward thinking and genuinely caring woman with her kindness made NMF successful. Mrs. Pavithra, Founder of Namma Mysore Foundation®, has been an inspiration to many in conservation of environment. She has always been in the forefront in implementing policies for betterment of nature, city and local community. The collective work and consolidating the concept of beautifying Mysuru and uplifting Mysuru heritage was practical and proven. The responsibilities of making better greener environment by promoting high values and ideals made her to start an NMF organization. She actively involves herself in motivating local communities to participate in planting of saplings and preservation of natural flora and fauna. The organization engages like-minded people and increasing community responsibilities among people for the well-being of all. She is wife of Mr Dasharath K, who has been Managing Trustee of the Namma Mysore Foundation since its inception. They both together made this NGO, a helping hand for many.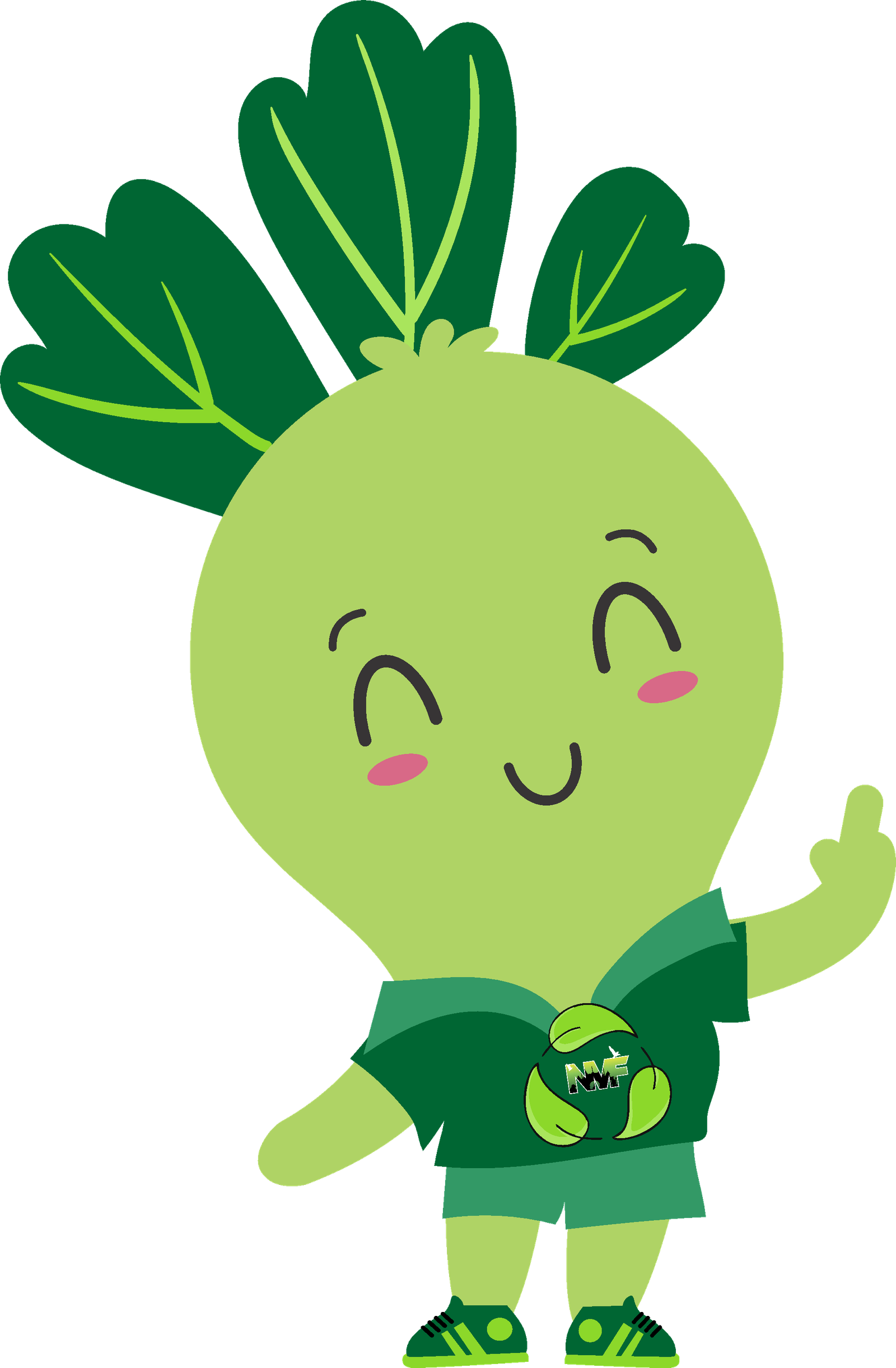 EXECUTIVE TEAM AND ADVISORY BOARD
Mr. Dasharath K
Managing Trustee
Mr. Dasharath K, has been Managing Trustee of the Namma Mysore Foundation since its inception. He is Managing Partner of DK Constructions, Director of M-pro Sand Pvt Ltd, Cadd Station Technologies Pvt Ltd. & Cadd Solutions Technologies Pvt Ltd, which are actively involved in supporting NMF campaigns. He has over 25 years of professional experience in construction of roads and strategic planning for beautification of cities, development, and maintenance of parks, He is an entrepreneur by heart, wanted to create more employment among youth. He is true lover of birds and animals, has keen interest in conservation of nature and had determined to implement advanced technologies in cleaning and greening the heritage city.
Mr. C S Veerash Mysore Jagadish
Trustee
Mr. C S Veerash Mysore Jagadish, a commerce graduate from the University of Mysore, likewise holds a professional degree (ACS). He is a practicing company secretary and present chairman of a Mysore Chapter of the Institute of Company Secretaries of India (ICSI). He is actively involved in guiding members of NMF in the right direction to achieve goals.
Mr. Ramesh K N
Trustee
Mr. Ramesh K N did his AMIE in E&TC and running a software development company in Mysuru for many years. He is determined to bring changes in increasing Greenery in the Heritage city Mysuru.
Dr. N.S. Rangaraju
Trustee
Dr. N.S. Rangaraju has 40 years of professional experience with an unbelievably long list of academic degrees has 40 years of professional experience in Teaching & Research. He is a member of the Heritage experts committee, INTACH Mysuru chapter convener, Dharmothana Trust Committee, Dharmastala Archaeological Scientific Excavations, and Explorations of Kaveri River Basin. He involves himself in Protecting Heritage and creating awareness.
Mr. Sudheer
Trustee
Mr. Sudheer, is the Legal Advisor, an associate partner of Shankar consultants. He has hands experience in businesses like Renewable energy, Heritage conservation, Ecological restoration, Agriculture. He runs an NGO for wildlife called voice for Wildlife trust, which is a forum of legal practitioners who dedicate their time to the use of wildlife conservation.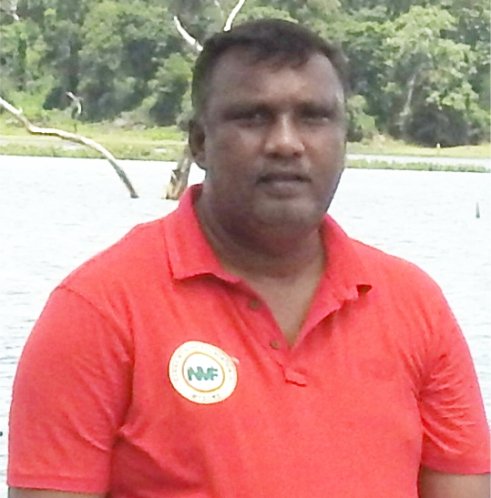 Mr. Mallesh N
Trustee
Mr. Mallesh N, Managing Director of Unik Services (Landscaping & Security Services), Director of Vishwa Shanthi Gruha Nirmana Sahakar Sangha (R), and trustee of Samudra Public School. He has 15 years of professional experience in landscaping and developing and providing security services to parks and Heritage places.
Mrs. Anuradha Keshavamurth
Trustee
Mrs. Anuradha Keshavamurthy, MA in English, MSc in Psychology and Botany, MPhil in botany, M.Ed., PGDHE. She has 28 years of experience in many institutions as a teacher, academic coordinator, Director of studies, Principal, Dean, and awarded as best environment teacher by WWF and ICEF. She is the Director for Bright PU College, Chamarajanagar, and trustee for Anusha Vidyashala, Mysuru. She devotes herself to nature conservation.
Mr. Kalyan M V
Trustee
Mr. Kalyan M V, Managing Partner of M/s KARTHIK TYRE RETREADS (Franchise Apollo retread zone) and Proprietor for M/s VIJAYA TYRE CENTRE (exclusive dealer of Apollo Tyres). He has more than 15 years of professional experience and urges to make sure that Mysuru stands No. 1 position as the cleanest city in India. He actively participates in the events of preventing plastic use to make Mysuru a clean and green city.
Mr. Shreeraj B N
Trustee
Mr. Shreeraj B N has M-Tech (Ph.D.) and has experience in the teaching field. He worked as Asst. Professor at Dayananda Sagar College in Bangalore, and later joined the CADD Station Technologies Pvt LTD and working as Deputy Technical Head. He has a keen interest in creating awareness towards rainwater harvesting and waste management.
Ms. Niharika
Trustee
Ms. Niharika is a student pursuing BBA and a member of INTACH. She has an interest in nature conservation and animal protection. She has also voluntarily helped people for animals (Animal Protection Organization) in rescuing street dogs since 2017. Her vision is to plant more saplings and maintaining their biodiversity by using modern ideas and techniques.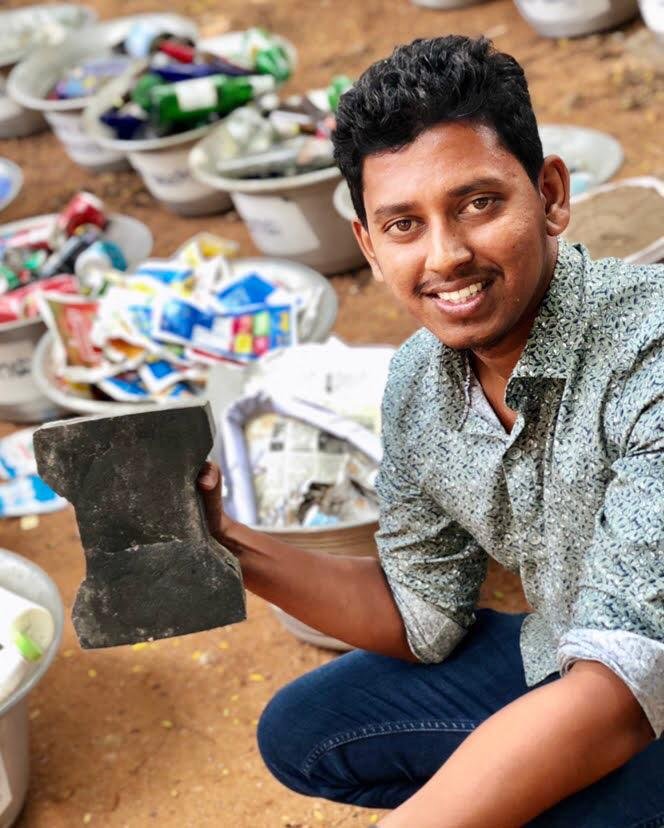 Mr. Darshan C
Trustee
Mr. Darshan C, is founder-director of Jagruth Tech Pvt Ltd, which is a Mysuru based plastic recycling industry with a mission to raise awareness about plastic waste. A Mechanical Engineer, who invented waste plastic recycling machine which converts recycled plastic into interlock pavers, roof tiles, floor tiles, & 3D printing filaments. Darshan C, currently based in Mysuru, Karnataka & engaged in environmental activities & plastic awareness programs.
About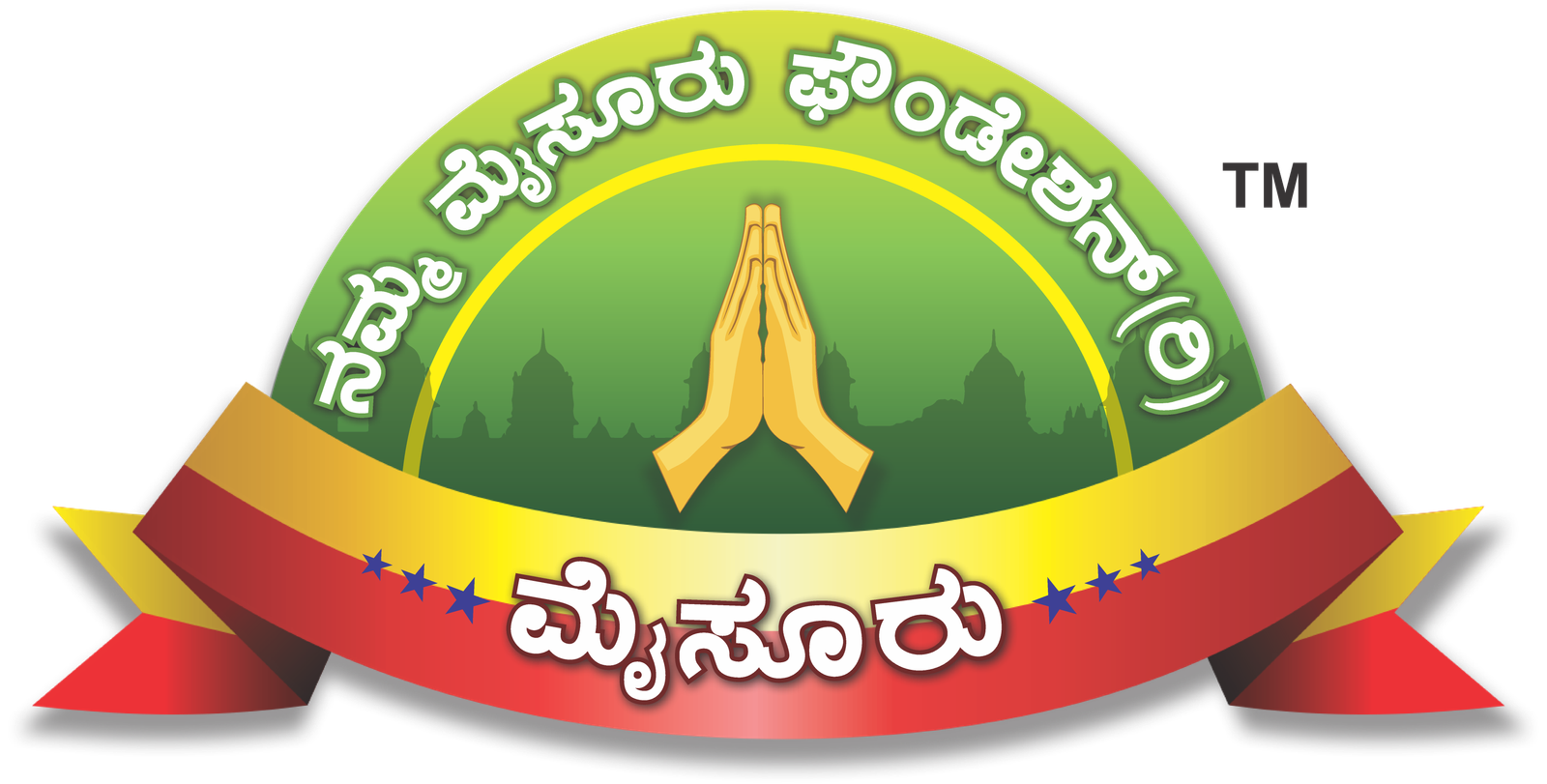 Regd. Office Address
#922 New CH-4, Kantharaja Urs Road, Lakshmipuram, Chamaraja Mohalla, Mysore – 570004
Phone : +91 821 428 1199 | +91 98450 84416 | +91 74117 83556
Email Id : nammamysorefoundation@gmail.com