Segregation of waste is essential for properly disposing of a large amount of garbage in an environmentally conscious manner. Segregation is fundamental to waste minimization and essential for effective waste management. By minimizing the trash, we can make our planet cleaner. Each constructive action done by us can make a huge difference!
Waste bins are coloured differently to differentiate the type of waste to deposit in each one of them. Sorting into waste categories leads to reduced quantities of hazardous waste, as the general waste is separated and follows the recycling process and decreases the harms for the safe disposal of hazardous healthcare waste.
Benefits of source segregation are:
Improving the recycling potential for different types of disposed waste.

Save landfill space and oceans from waste trash.

Pollution reduces significantly.

It reduces the cost of processing waste.

Enabling composting/ bio-mechanization which helps in enriching the soil.

Giving a dignified livelihood to waste workers.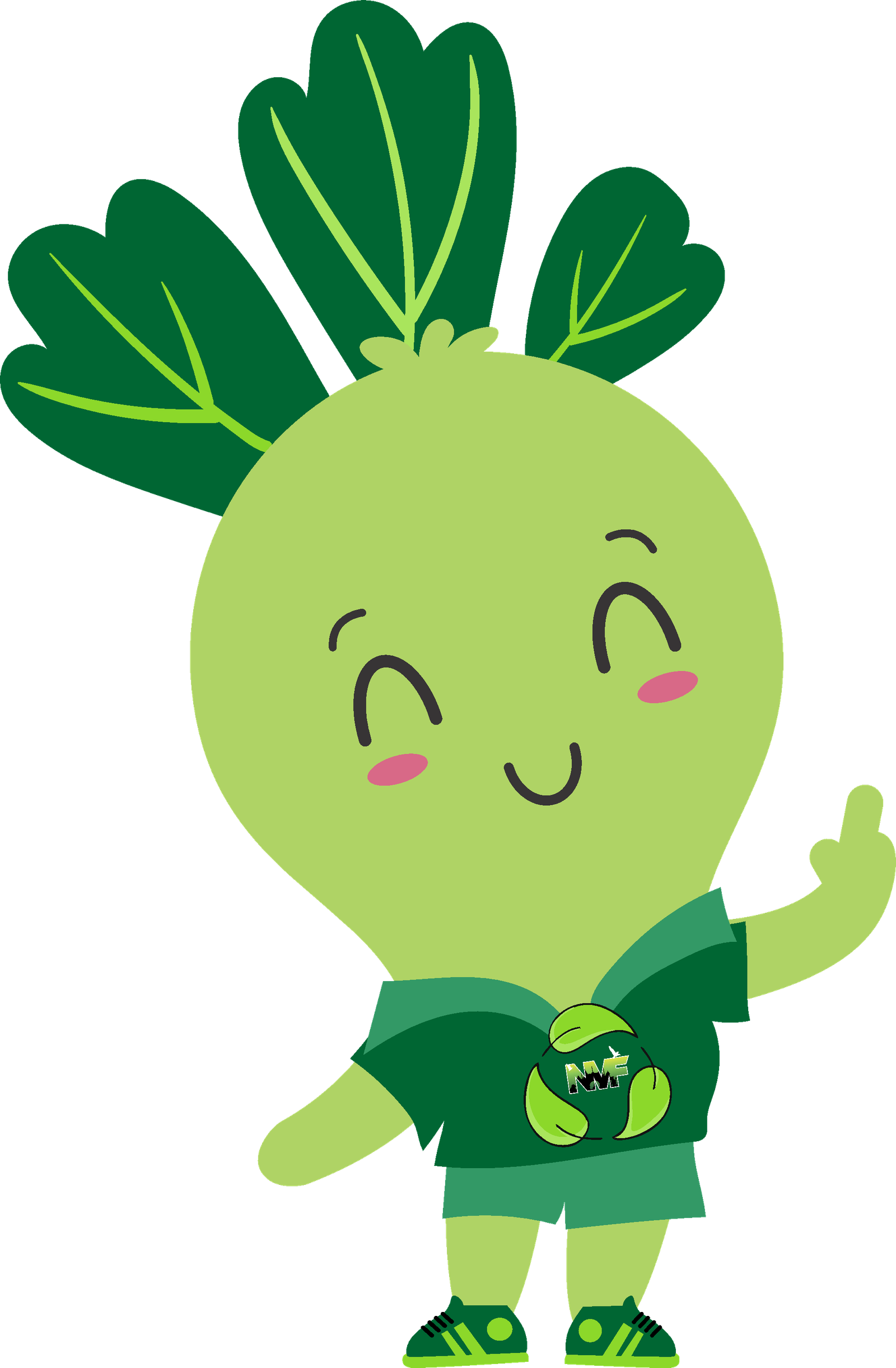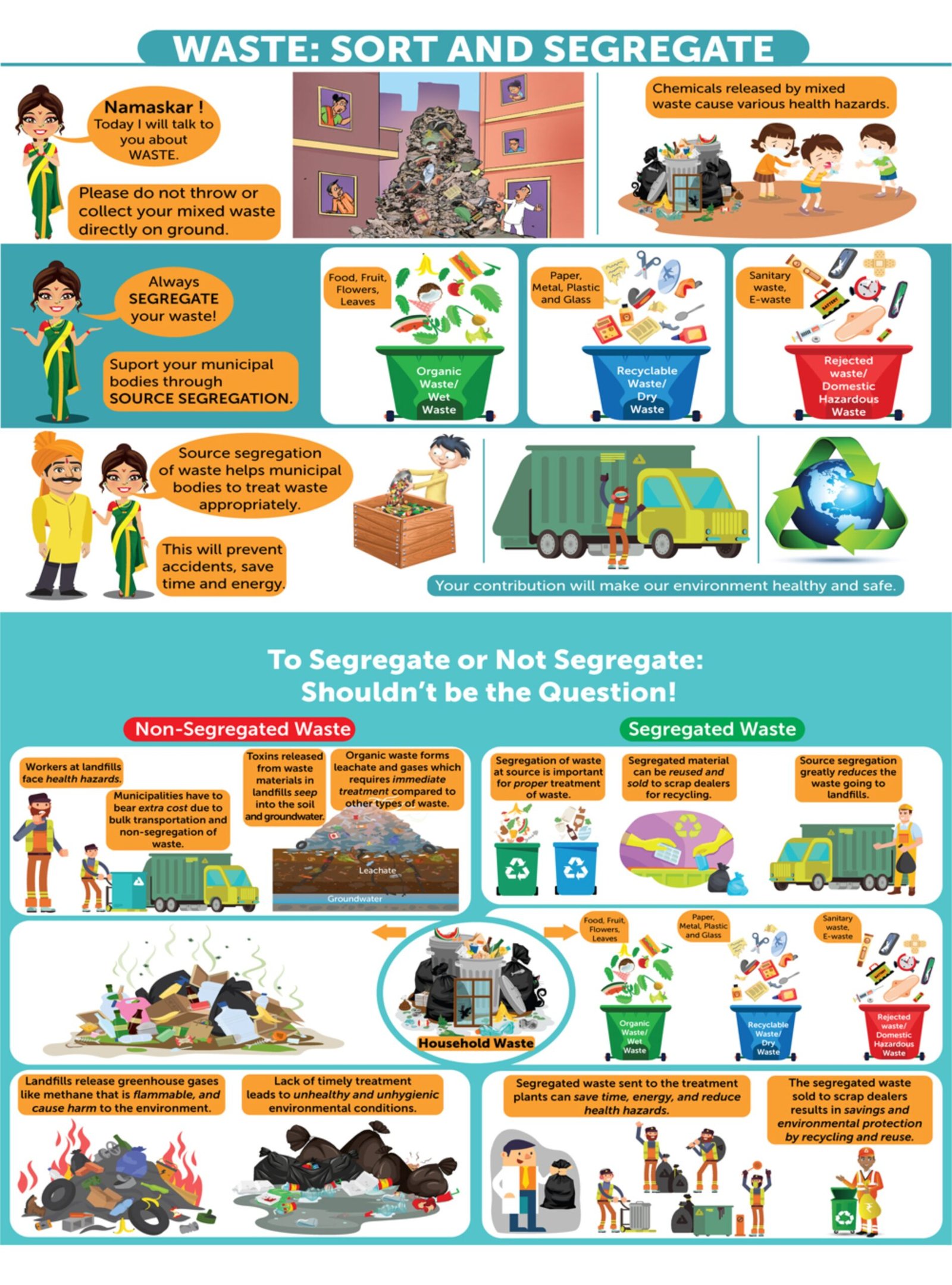 About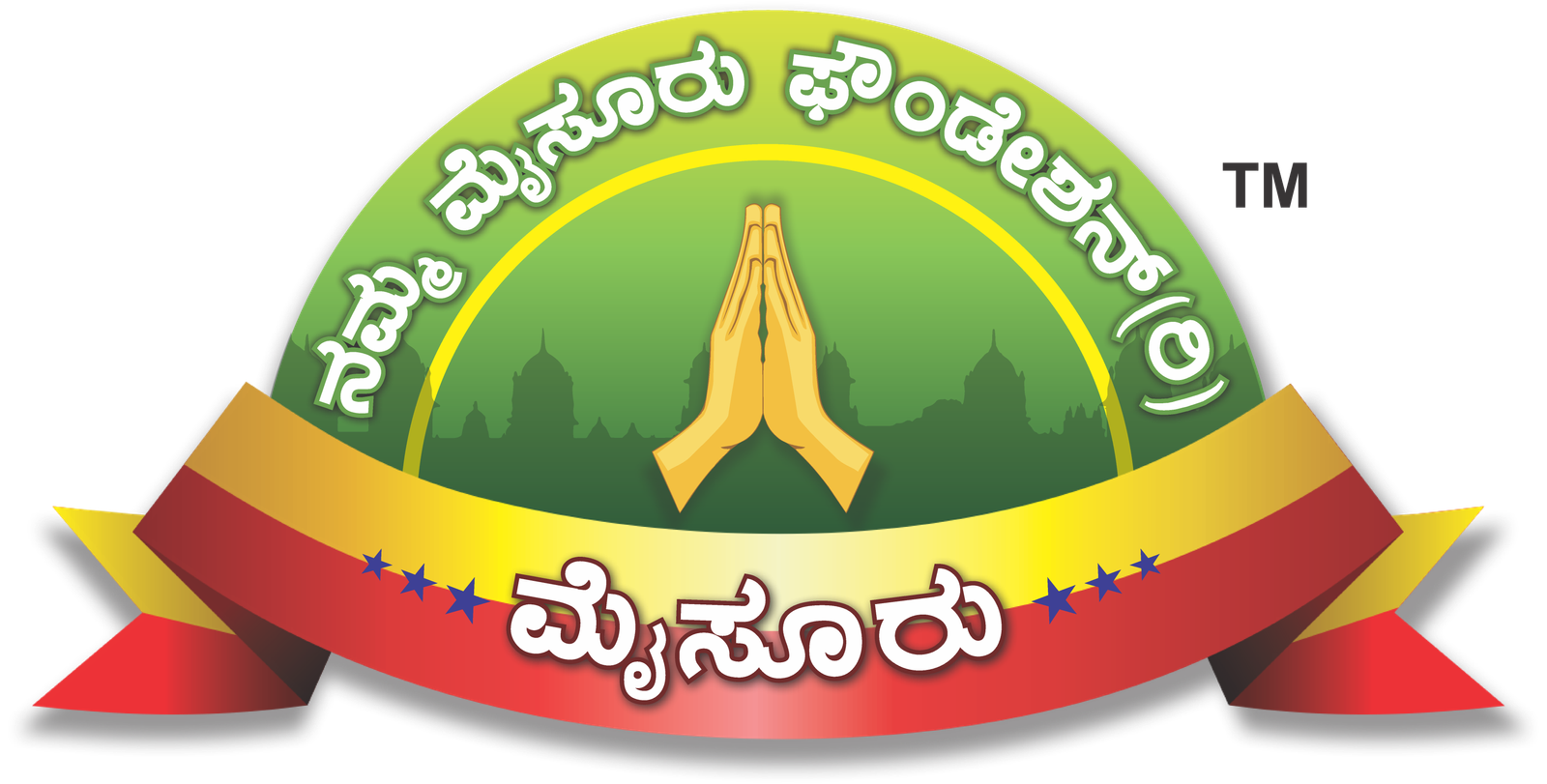 Regd. Office Address
#922 New CH-4, Kantharaja Urs Road, Lakshmipuram, Chamaraja Mohalla, Mysore – 570004
Phone : +91 821 428 1199 | +91 98450 84416 | +91 74117 83556
Email Id : nammamysorefoundation@gmail.com