Parks are the first and most accessible taste of nature. Parks has been considered as the healthy outdoor space. Our local parks provide greener space that is so essential to the health and well-being of every individual. Parks are fundamentals, and it provides places for people to build social connection. Besides all these, parks are the conscious tool for revitalization that gives a unique opportunity for exercise and recreation. It is a safe place for kids to play, green space to beautify the public places, provides chance to grow indigenous flora in the area. The beyond importance of parks is to contribute towards lowering air pollution and fighting against climate changes, that benefits in the wellness of an individual by creating a safe gathering places for all. As the temperature rises, cities have unique temperature problems. Buildings, roadways, and cars add heat to the surrounding air. NMF has taken the responsibility of beautifying and maintaining some of the parks in Mysuru; Manuvana Raja Rani Park, which is opposite to Mysuru Court.
These parks now create a greener ambience around the area by attracting the people. These parks mitigate the effects of urban heat rises by creating own space for cooling. Evidence shows that when adjacent to residential areas, green spaces have been shown to create neighborhoods with fewer violent and property crimes and where neighbors tend to support and protect one another and this tend to be proven true by these parks.  The factors that explain these findings emphasize the importance of greenery in community and personal wellness. NMF is supporting in order to upgrade and expand green infrastructure, an inter-connected system for green space that conserves the ecosystem values and functions in Mysuru.
JOIN HANDS WITH US
No matter who you are or what you do, we have a wide range of volunteering options for you.
Discover the many ways you can contribute to your society.
Click Here
107
108
109
110
111
112
113
114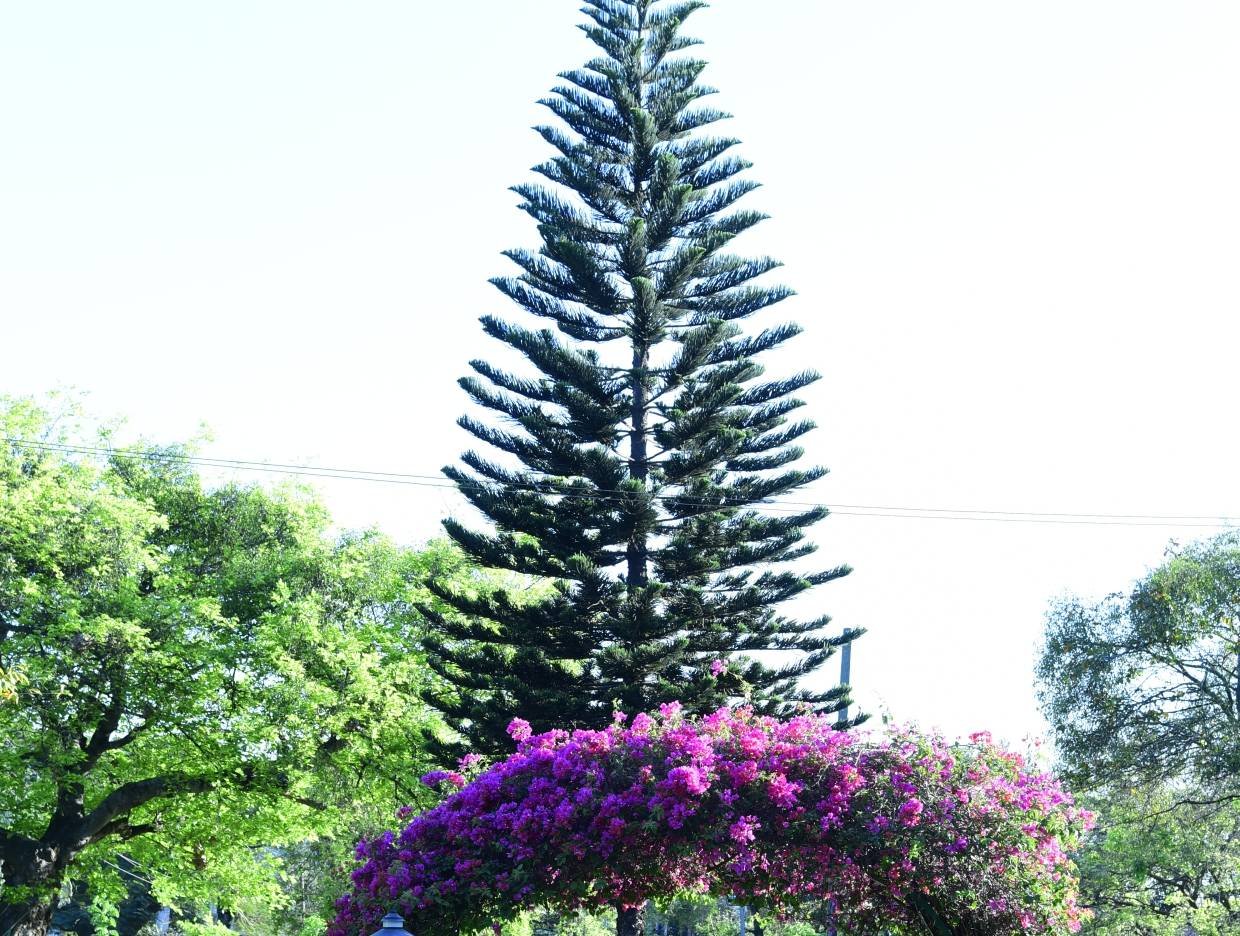 115
116
117
118
119
120
121
122
123
124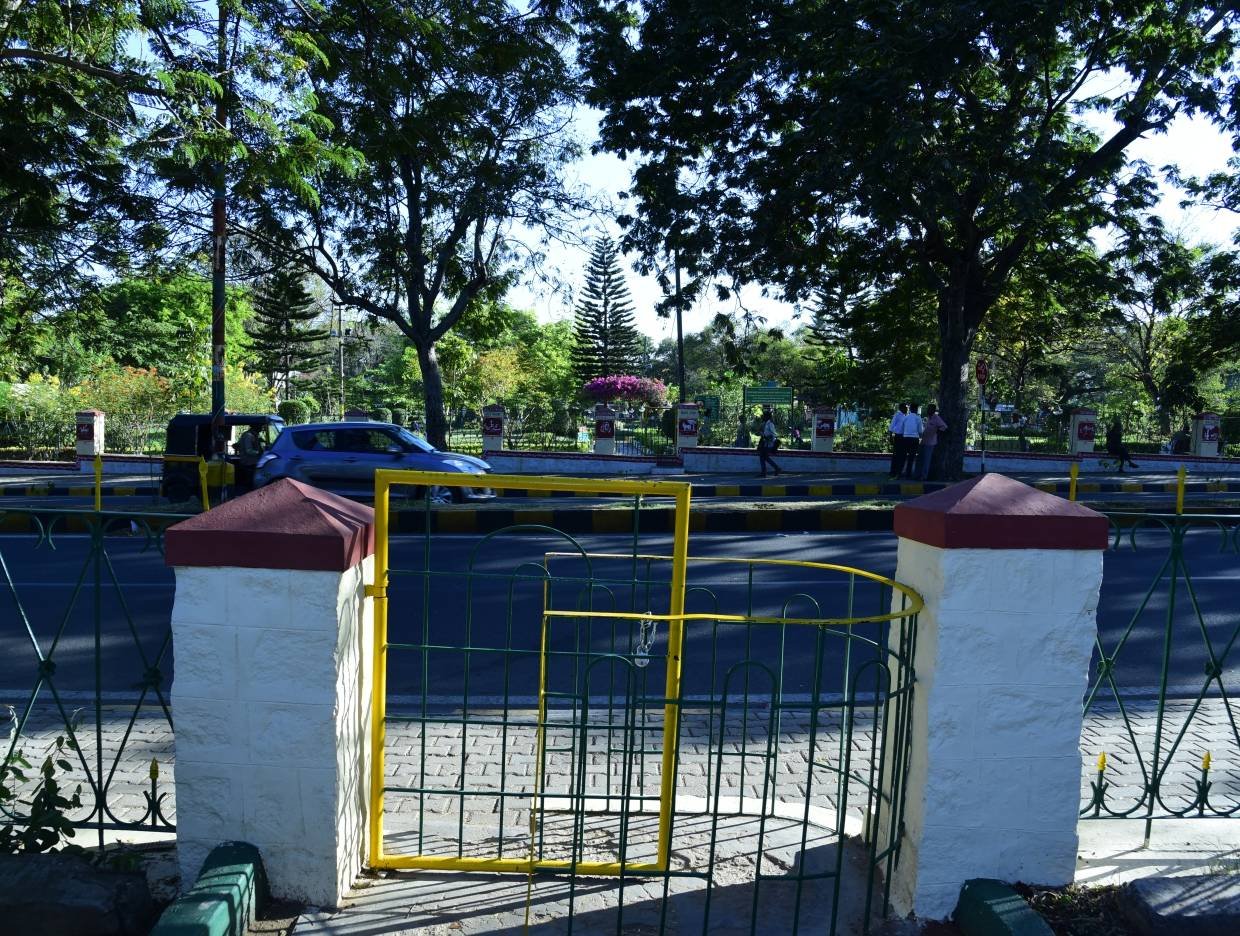 125
126
About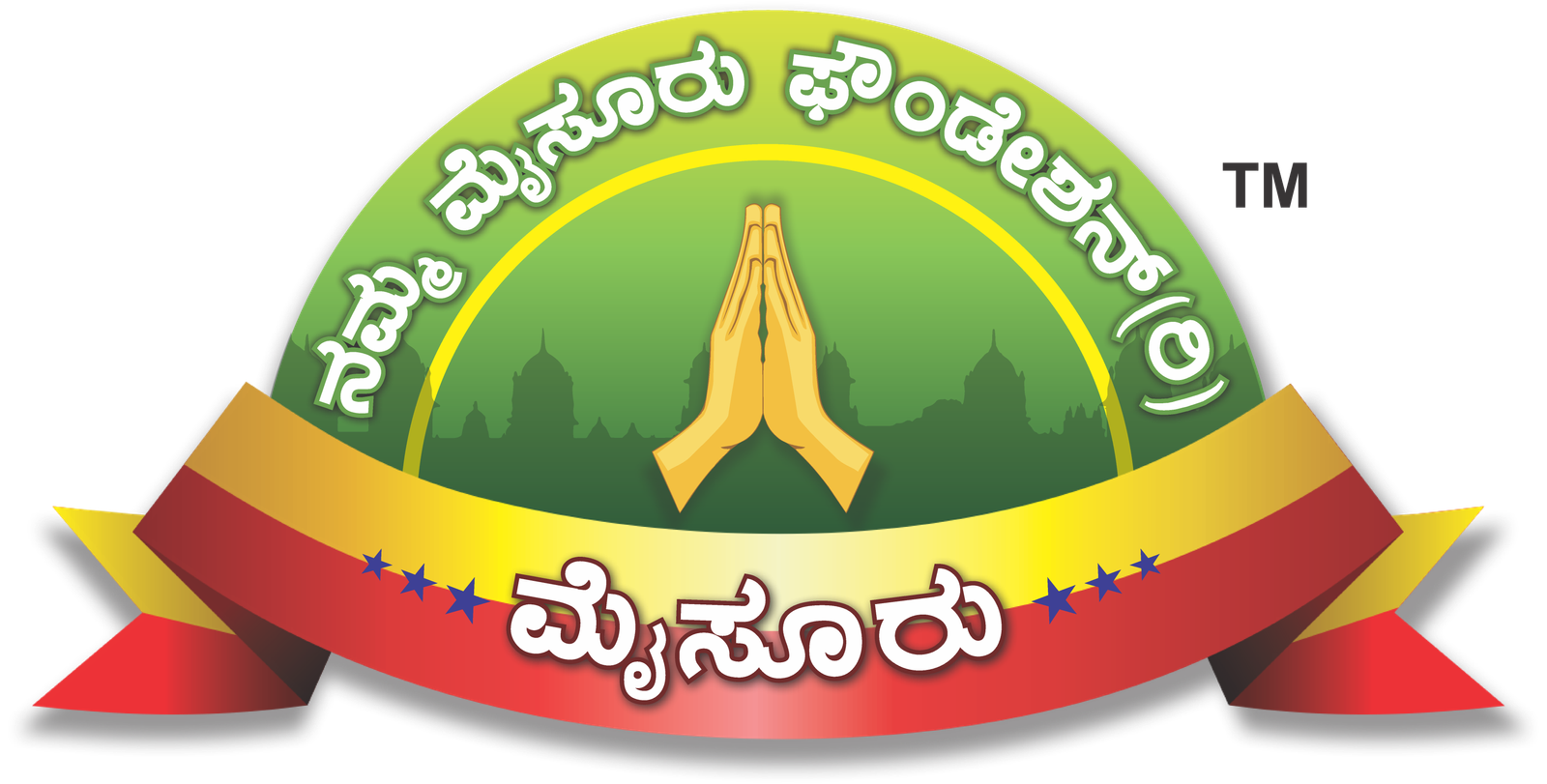 Regd. Office Address
#922 New CH-4, Kantharaja Urs Road, Lakshmipuram, Chamaraja Mohalla, Mysore – 570004
Phone : +91 821 428 1199 | +91 98450 84416 | +91 74117 83556
Email Id : nammamysorefoundation@gmail.com