Busy roads have been emptied, bars and restaurants are closed, children were unable to go to school, and people faced possible unemployment. The sudden outbreak of the Corona virus, which was proven itself as communicable disease affected all elements of eco system and made a sudden declaration of Second Lockdown in 2021.
With lots of stories of people struggling in the pandemic and to deal with these circumstances, to be more responsive, to meet the current requirements, and to be new normal, Namma Mysore Foundation® has taken few initiatives. We all have been tested in many ways in this tough pandemic, but helping others, may not be a big gesture but it's a small act of kindness that brighten up their day; an act of community sense, support and hope.
Covid – 19 pandemic has changed our lives in many ways. It imposed wider social and economic impacts on everyone. Covid-19 effects are much felt by most household almost immediately. But this impact was deeper and long – lasting among many people, who are vulnerable for several reasons. Moreover, people who live in streets whose dependency on daily earning faced lots of issues with loss of necessary equipment or supplies.
Slide 1
NMF HERBAL KASHAYA is one of the initiatives of Namma Mysore Foundation® to boost up the immune system of the people who were on duty in the tough times. The fear of Covid-19 was out of their limit, dedicated themselves in protecting the public and stood firmly outside, to keep us safe. There was no "work from home", there was no "lockdown" to be with their family, there was no "time for personal care", and they were our "frontline warriors". They have put their life at risk with selfless determination for the sake of saving lives. They continued to keep our community safe and the continual world running. Their works are the live examples to stand together in the tough times. The hard work and keen standing towards their responsibility made us to take a further step to provide Herbal Kashaya to safe guard their lives, because "health" is partaken within physical, mental, and social well-being.

Slide 1
Not all heroes wear capes. But they do wear masks! Nowadays, wearing mask shows kindness and protection. Wear a mask, wash your hands and maintain social distancing are the 3 mantras to save ourselves from Covid – 19. NMF is committed to make sure people around them wear mask and follow the safety measures. NMF distributed face masks and hand sanitizers to all the frontline warriors who are risking their lives and also for the needy. NMF volunteers were strictly assisted and followed to wear a mask while on their field tasks.
Slide 1
The effect of Covid -19 on stray animals was heart wrenching and sad, as cafés and eateries have shut due to the lockdown and decreased number of animal feeders. With no source of food, animals and birds suffered in silence during the pandemic. NMF animal care team made it sure that food reaches as many as animals as possible on a given day. Their motto was to feed, love and treat strays. The act of sharing food and water to strays was given top most priority by NMF's Animal Care Team during the lockdown both partial or total.
Slide 1
Vegetables are the key source of essential nutrients and play a crucial role in healthy diets. Covid – 19 restrictions posed serious challenges in the movement of vegetables. Namma Mysore Foundation® has taken a step of providing healthy vegetables to people in the lockdown. The main agenda was to deliver healthy vegetation to the needy and also help the farmers at the same time. The vegetables bought directly from the farmers and volunteers were responsible for further distribution of it in various areas of Mysuru. Even under lockdown scenario, NMF volunteers managed completely to meet all necessary precautions in order to reach out the needy people.
Slide 1
FOOD DISTRIBUTION -
with BASAVA MARGA FOUNDATION
Getting food to the hungry quickly was vital in the lockdown situation. Namma Mysore Foundation® strived hard to make that possible. Basava Marga Foundation® a known charitable organization in Mysuru joined hands with NMF to create a hunger free community in the tough pandemic time. They both made a difference by distributing foods to poor and needy all around Mysuru.
Slide 1
FOOD DISTRIBUTION -
with BIRA 91
Food insecurity especially for poor and most vulnerable was a crisis within crisis in the pandemic. NMF tried to connect needy people with healthy food in this pandemic. One of the fastest growing beers in the world, Bira 91 Beer also joined hands with NMF and agreed to provide daily 250 food packets to overcome the necessity of food among people. NMF has taken the responsibility of reaching out those food packets every day to the needy. It is one of the long – term routines to feed the needy.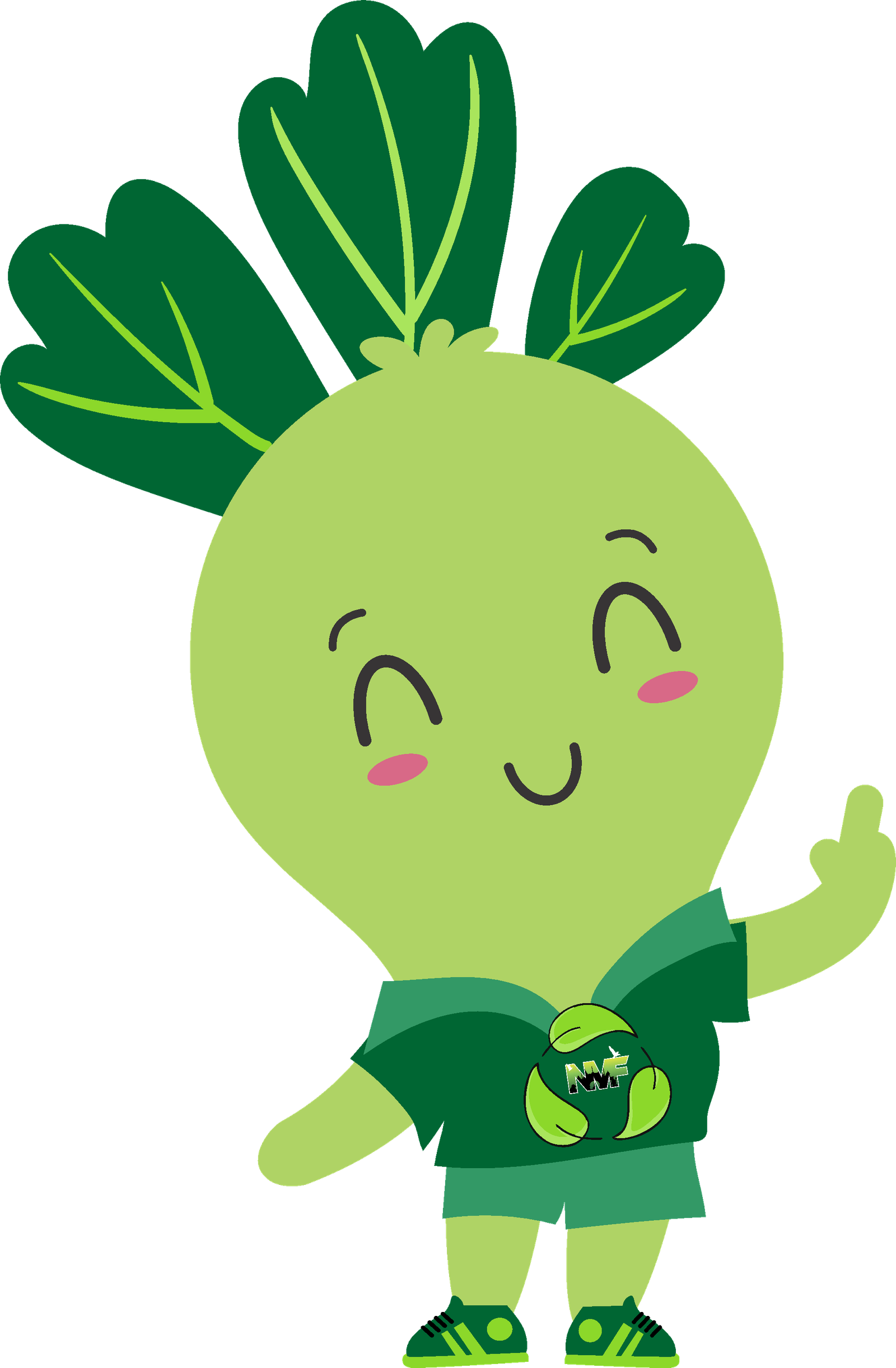 223
224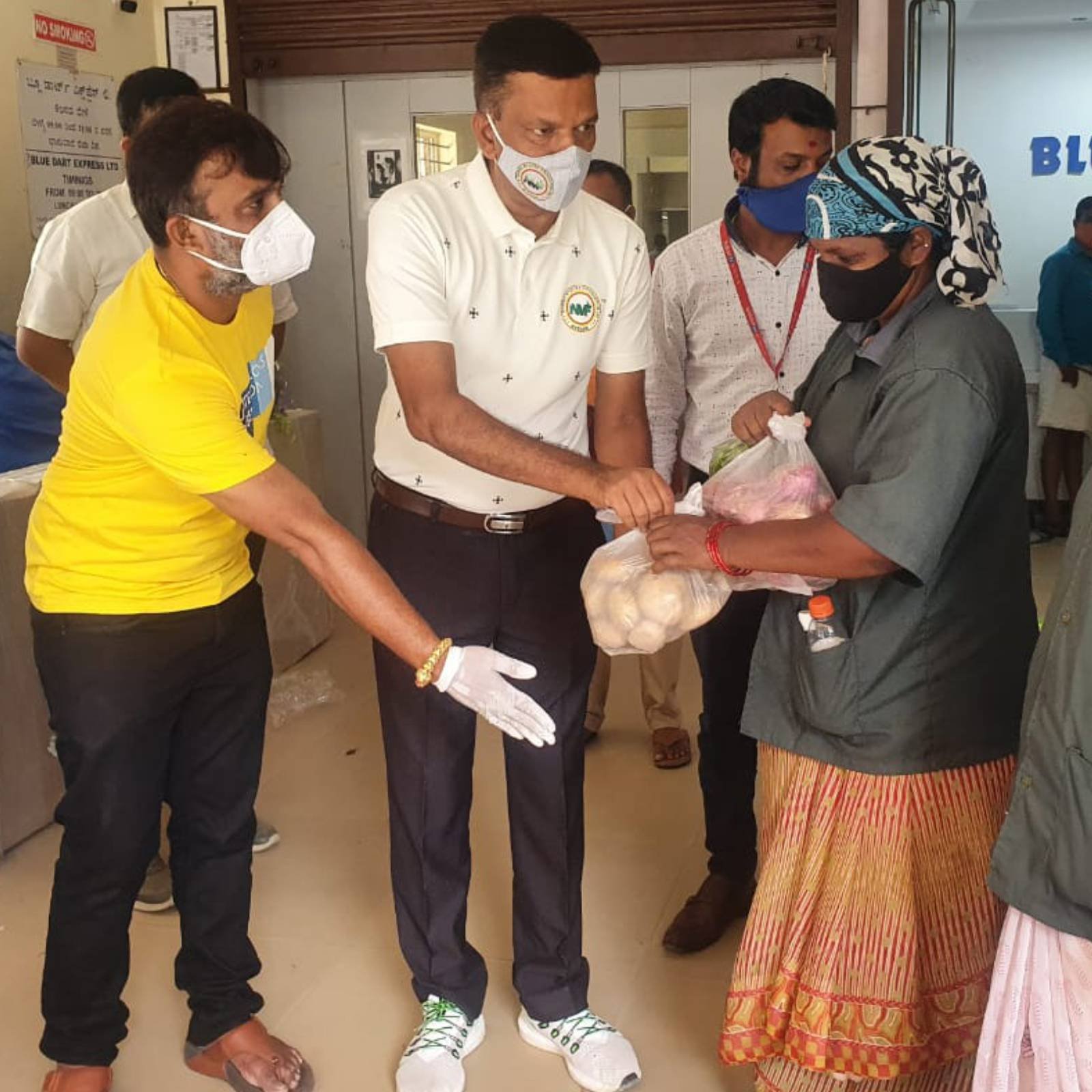 225
226
227
228
229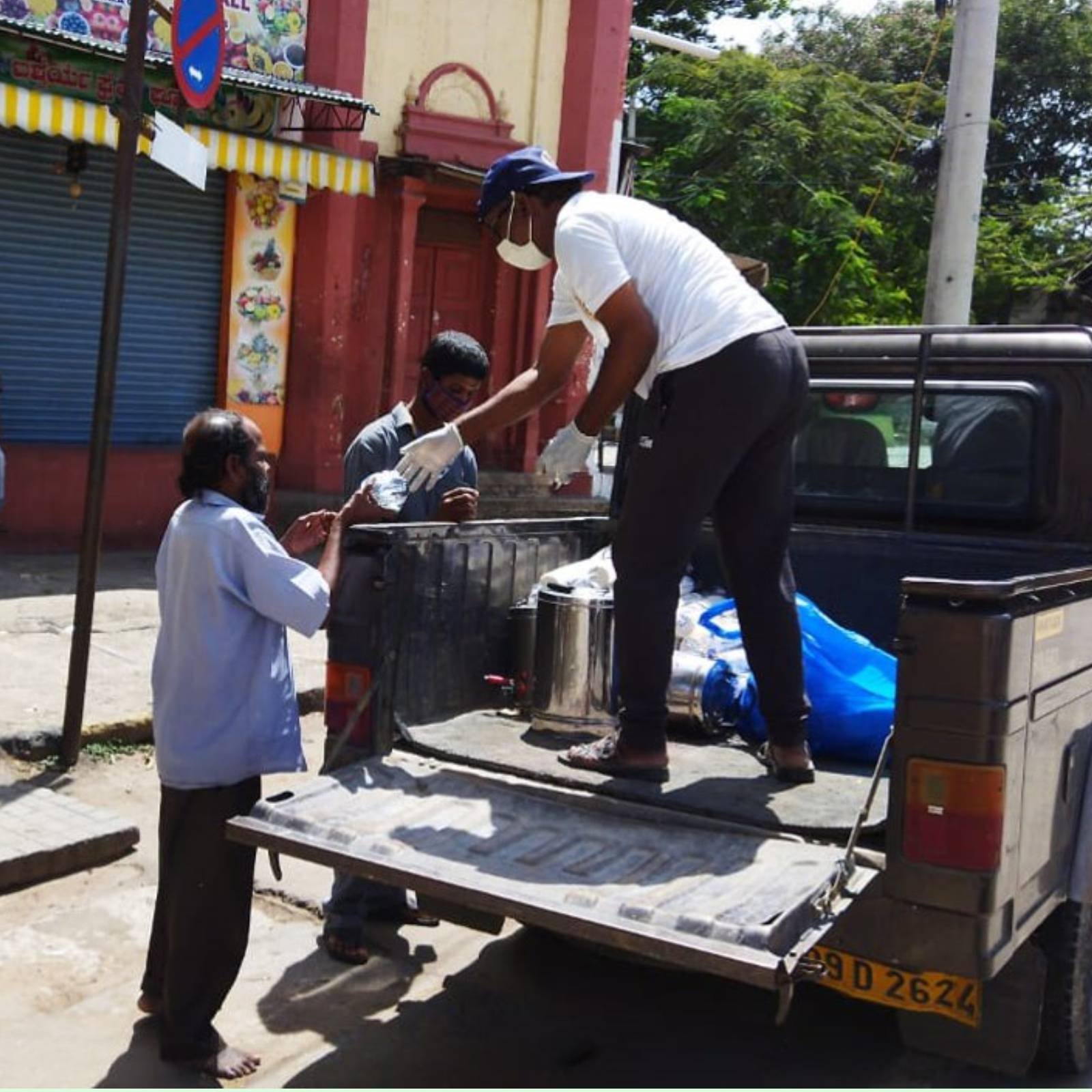 230
231
232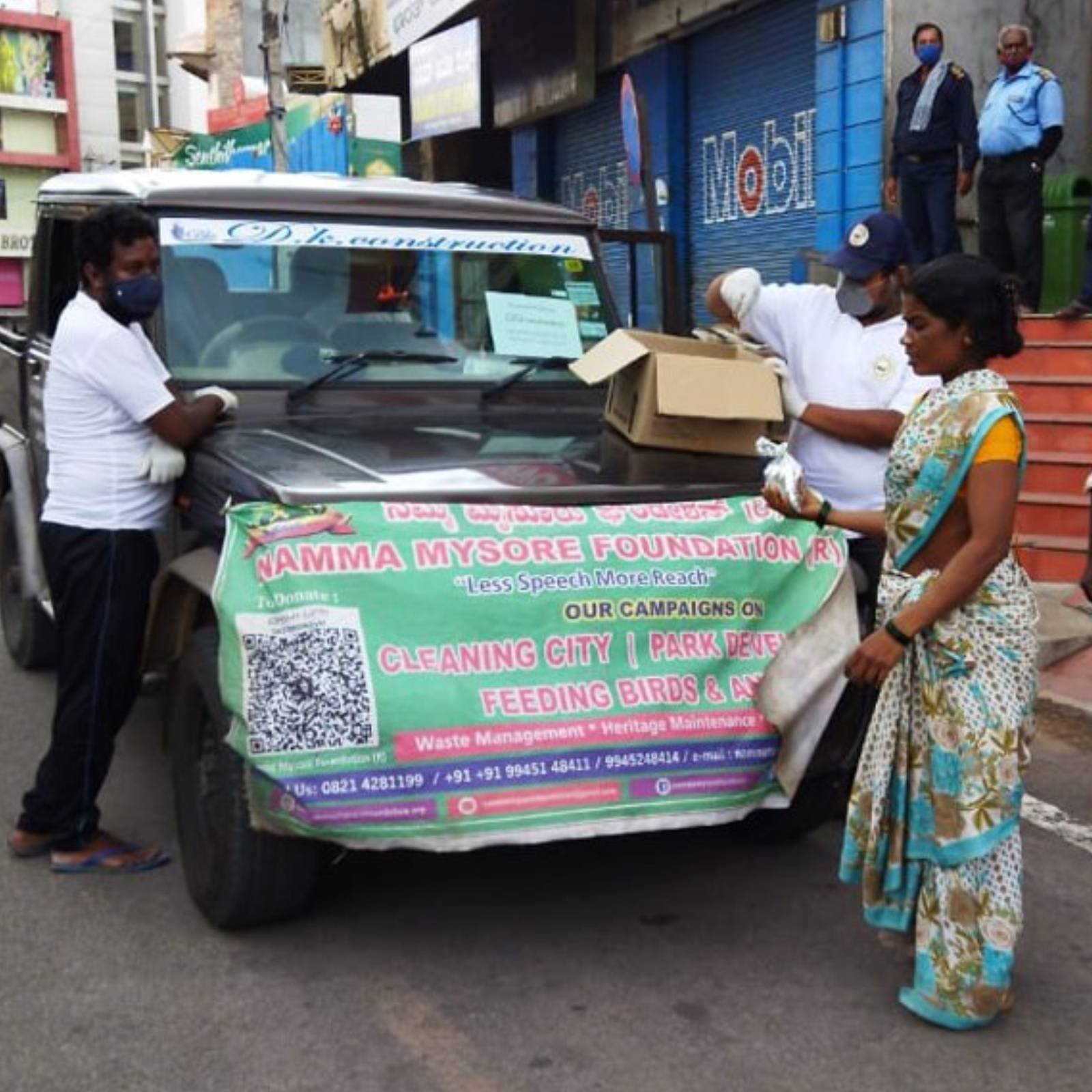 233
245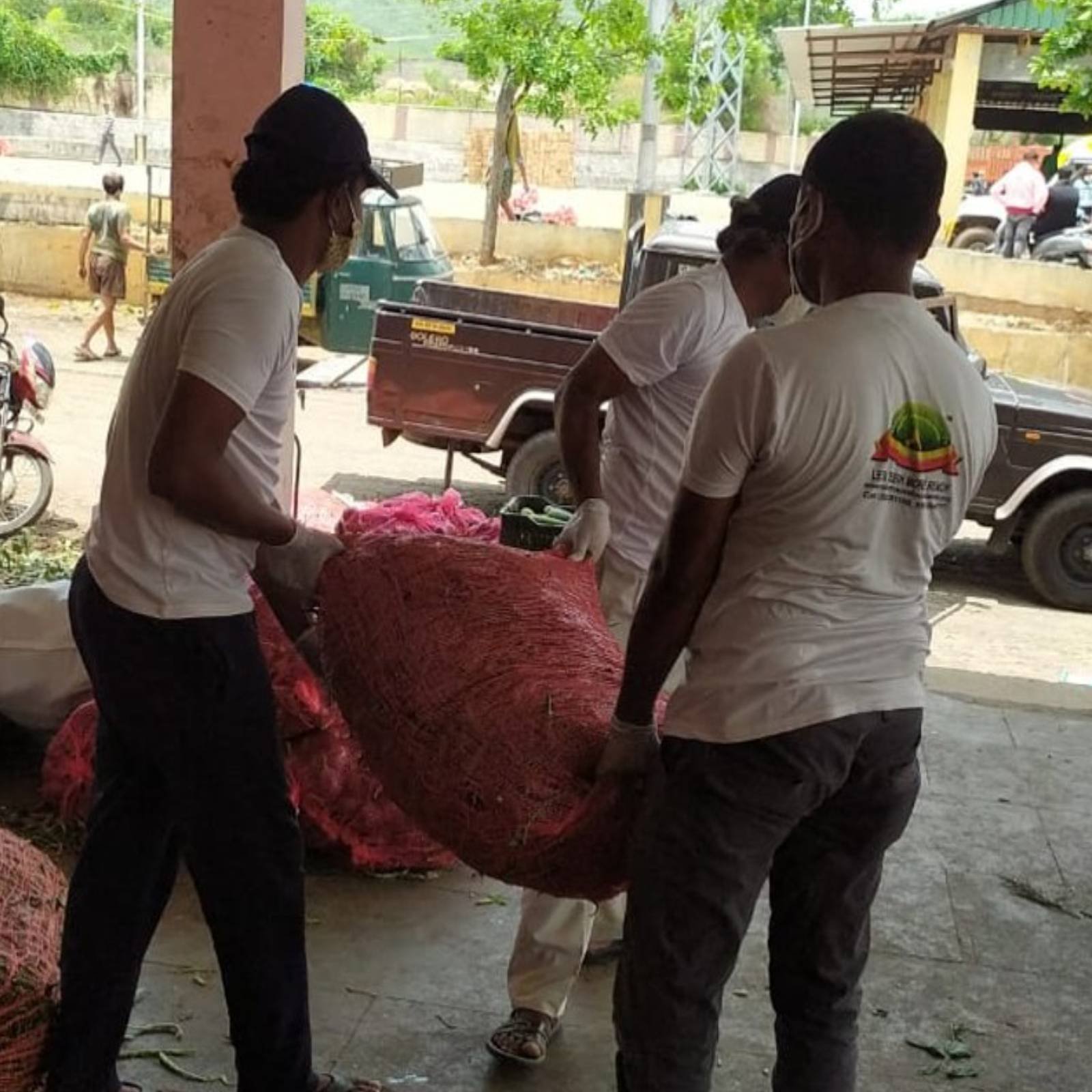 244
243
242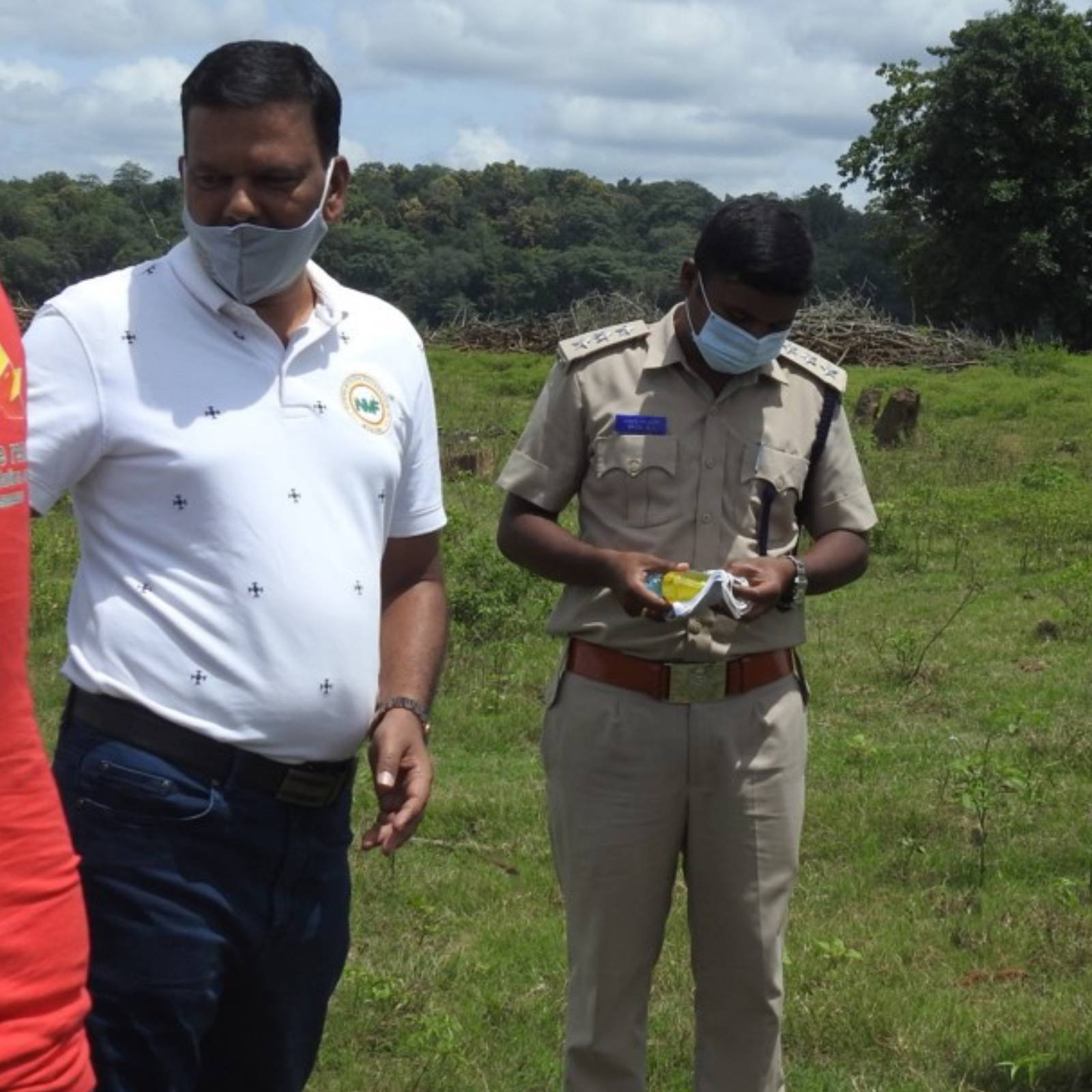 241
240
239
238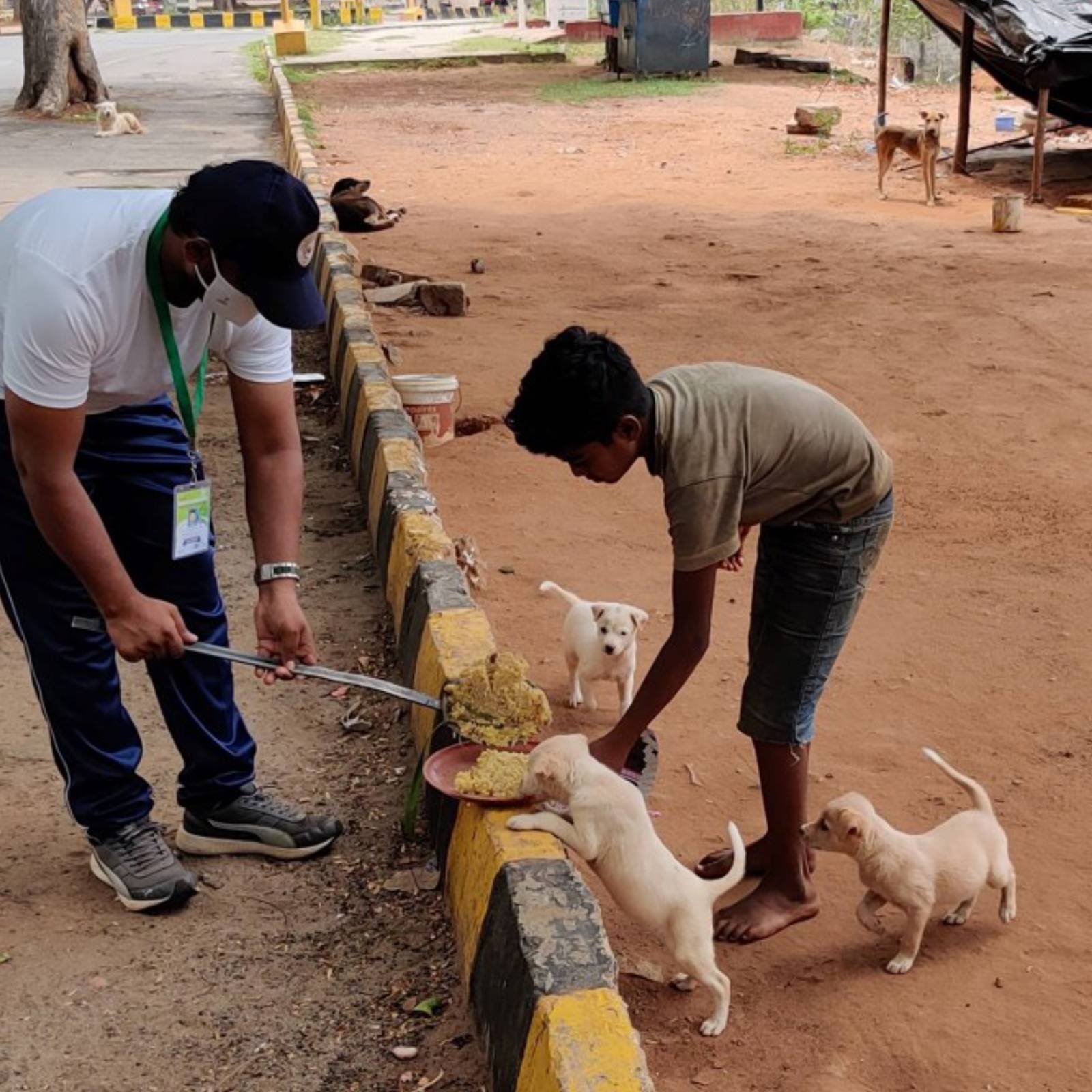 237
236
235
234
About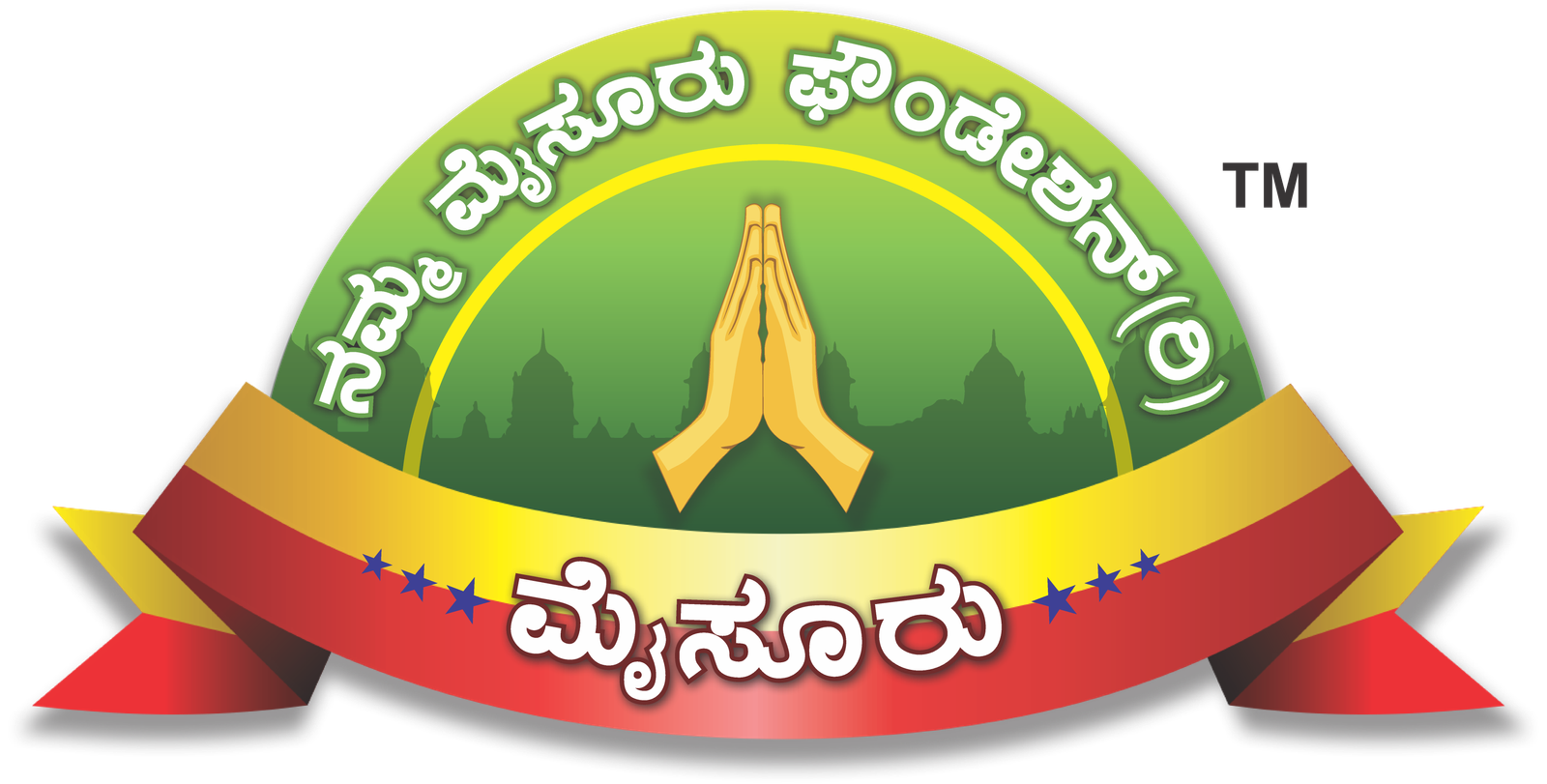 Regd. Office Address
#922 New CH-4, Kantharaja Urs Road, Lakshmipuram, Chamaraja Mohalla, Mysore – 570004
Phone : +91 821 428 1199 | +91 98450 84416 | +91 74117 83556
Email Id : nammamysorefoundation@gmail.com