MISSION AND STRATEGIC PLANNING
VISION:
Namma Mysore Foundation® is committed to make Mysuru, a clean, eco-friendly, green, beautiful, self-sustainable heritage city in India.
MISSION:
To facilitate the development of Mysuru infrastructure, increase greenery, cleanliness, restoring heritage sites & monuments, and preserving native flora and fauna.
To employ more than 2000 people to drive the mission by 2022.
To take up environmental conservation activities and to create awareness in society.
Recycling all dry waste and converting wet waste into helpful and useable products.
OBJECTIVES OF NMF:
To build responsiveness towards nature conservation.
To develop and manage parks in the city.
To clean and maintain major connecting roads and Heritage Roads as per the International Standards.
To beautify and secure the Heritage Structures of Mysuru City and their restoration.
To protect important flora and fauna.
To create awareness on environmental issues and facilitate R&D for sustainability.
To create jobs and business opportunities for the local society.
CORE VALUES OF NMF:
R&D and implementation on developing Mysuru Infrastructure and preserving Heritage.
Environment sustainability, water conservation, and R&D about the same.
Promoting social leadership and policy intervention among all.
Managing transparency in our actions and thoughts.
JOIN HANDS WITH US
No matter who you are or what you do, we have a wide range of volunteering options for you.
Discover the many ways you can contribute to your society.
Click Here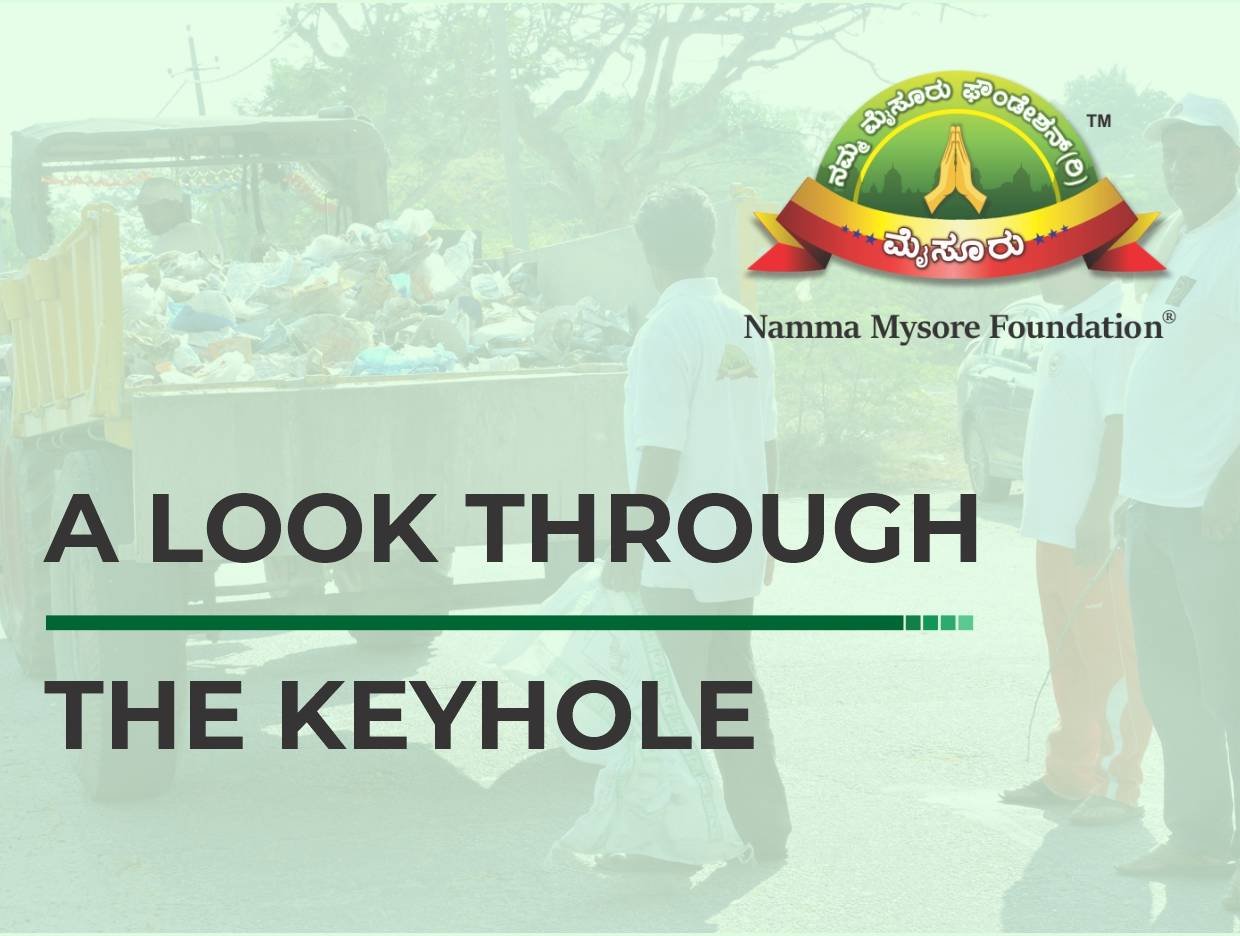 33
34
35
36
37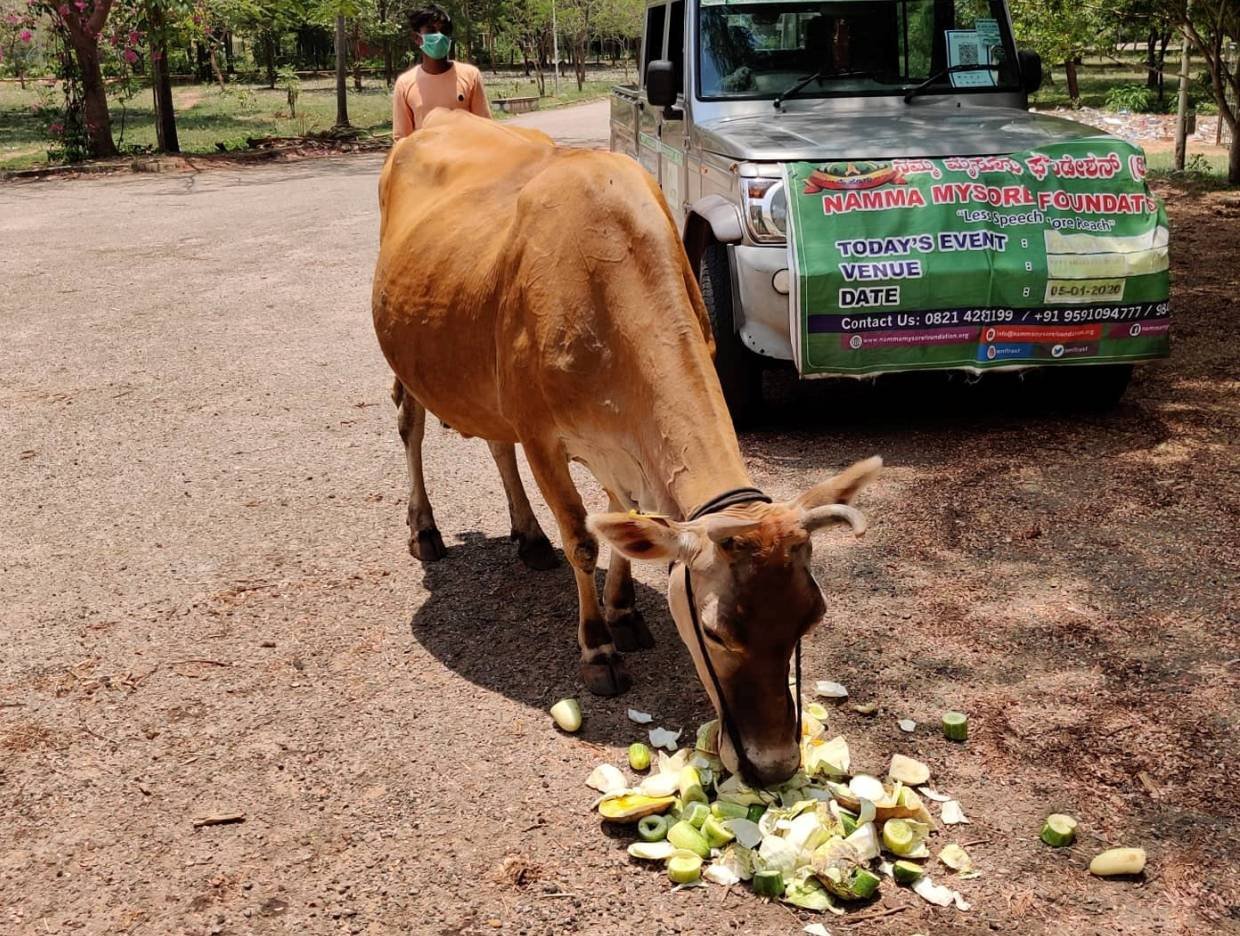 38
39
40
41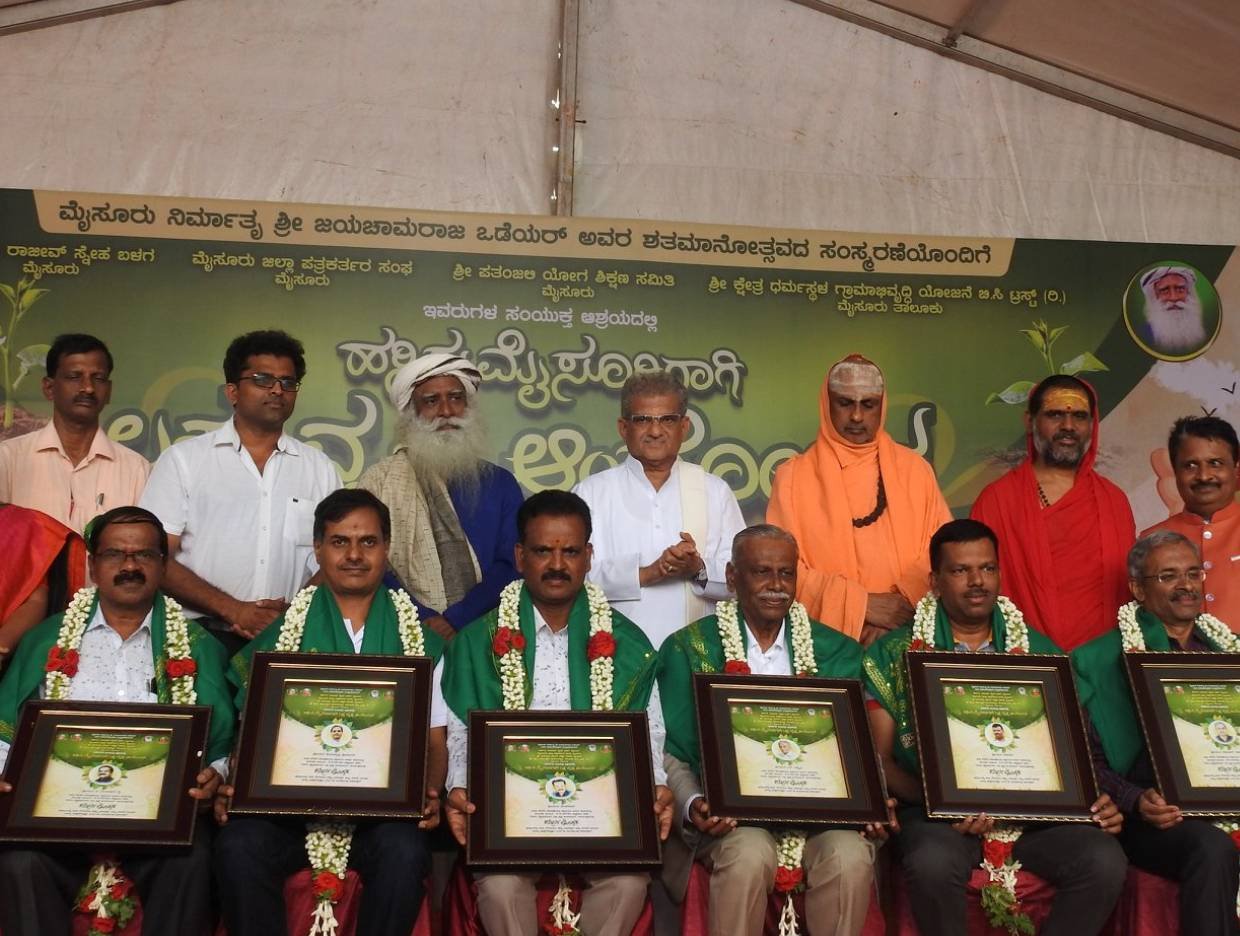 42
43
About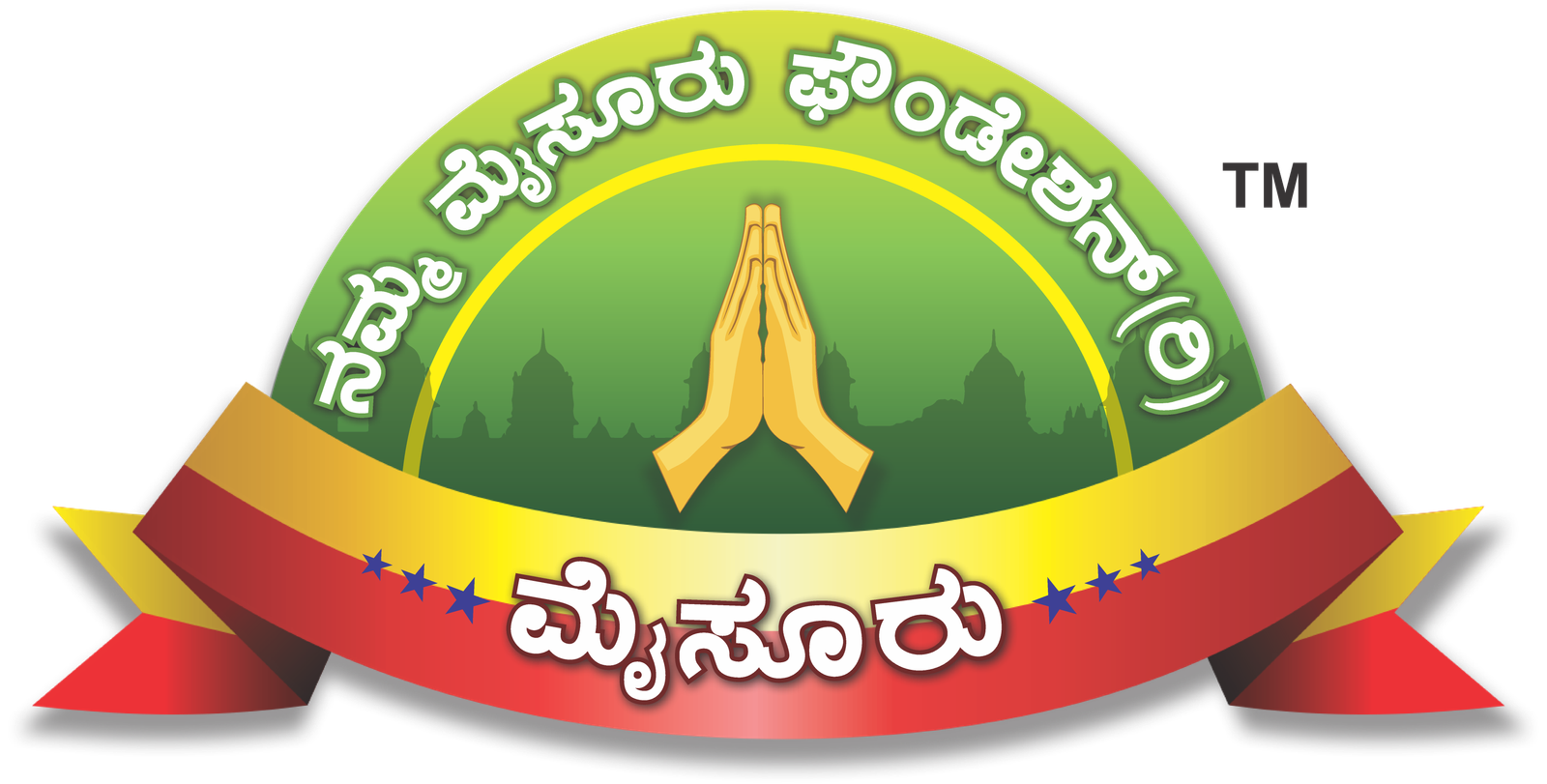 Regd. Office Address
#922 New CH-4, Kantharaja Urs Road, Lakshmipuram, Chamaraja Mohalla, Mysore – 570004
Phone : +91 821 428 1199 | +91 98450 84416 | +91 74117 83556
Email Id : nammamysorefoundation@gmail.com